Inspiration
THE LOFT COLLECTION
The Identity collection by Riviera Maison is the perfect example of a softer and more playful industrial style using different colours and textures. With an loft decor style.. Read more...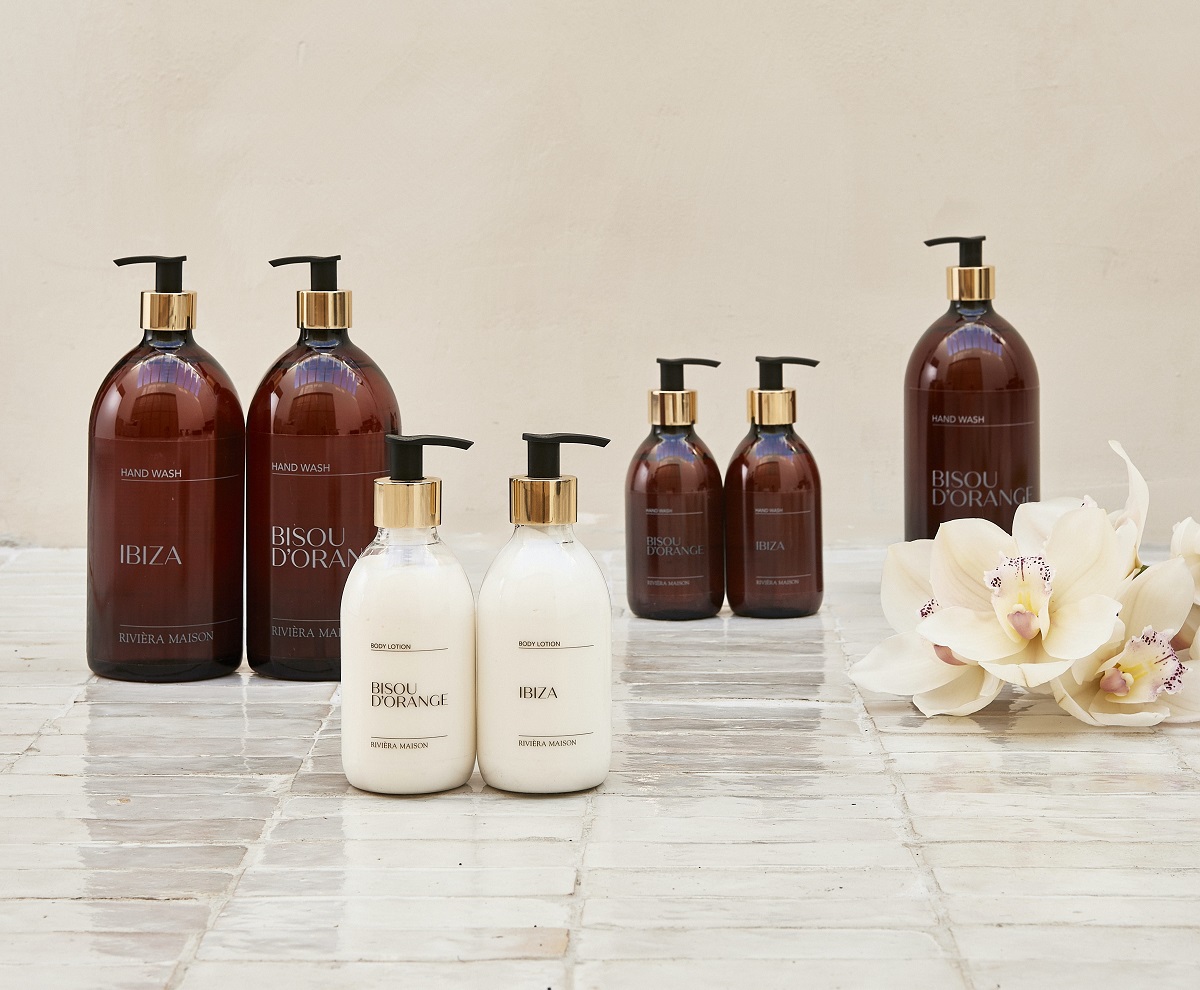 Find the perfect gift
GIFT INSPIRATION
You will always find the perfect gift with our varied gift categories. For example, we have selected special fragrance gifts, guaranteed to please!
Bring a visit to one of our Stores or Dealers and see, feel and experience our latest collection. We'll make you feel right at home.
We decorate projects, such as hotels, restaurants and business spaces with great pleasure. Every project oozes that ultimate Rivièra Maison feeling.
The new collection includes a fantastic range of products in different styles. We want our Style Rooms to inspire you, by presenting you with the range of styles.