TRADITIONAL CRAFTMANSHIP
Most of the products are handmade, and that means you can buy a truly unique piece for your home. Here we would like to tell you the story behind our products, and let you be inspired by the handwork and superb materials.
---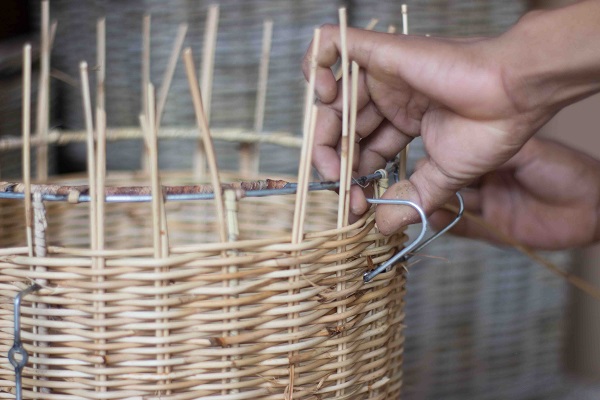 Rustic Rattan grows like strangles along the colossal tree trunks in the jungles of Indonesia. In Javanese villages rattan is processed and braided and each village has its own specialty. Our characteristic furniture and accessories from Rustic Rattan are therefore unique, products can differ from each other.
---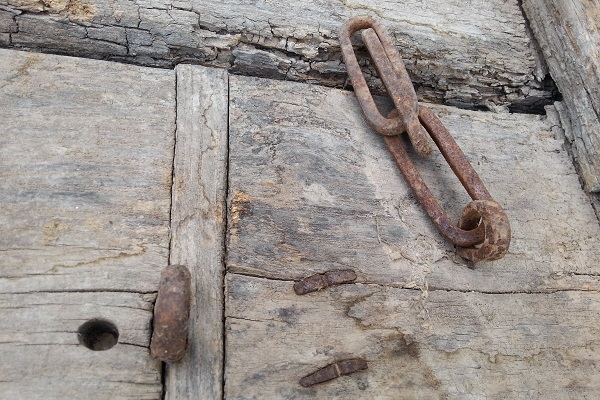 Many of our furniture is made of wood. We mainly use recycled wood that comes from old doors and beams. Where previously the hinges were in the doors, there are now holes. A door that has always been in the sun has a different color than a door that has not usually been dry and / or in the sun.
---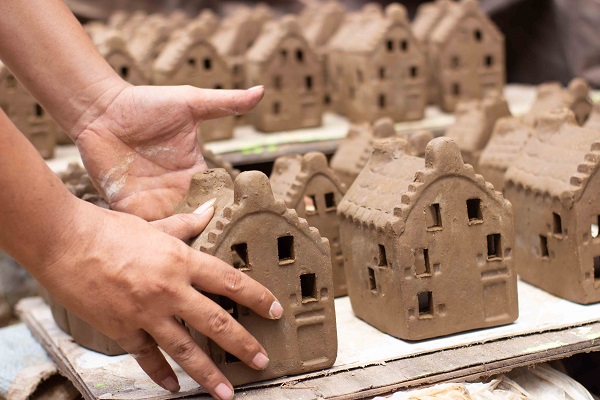 For the production process of the accessories of earthenware we gladly take you to Indonesia, West Java. Here, according to traditional methods, the earthenware accessories are made by the locals in workshops.
---
We are happy to give you a look at the glass factory in Poland where the majority of the glass from the collection is blown. Every glassblower has its own signature and due to the manual work the glass can differ from each other. This is what makes every item unique!
SUSTAINABLE SOLUTION
What would otherwise have polluted our nature, now decorates our furniture. A better world starts with yourself. With the introduction of the Recycled Weave Fabric, Riviera Maison is doing its part to promote sustainability. The production of recycled yarns helps reduce the use of energy, carbon and water. It takes about 138 bottles to make the fabric for one armchair, and 459 bottles are recycled for a two-seater sofa.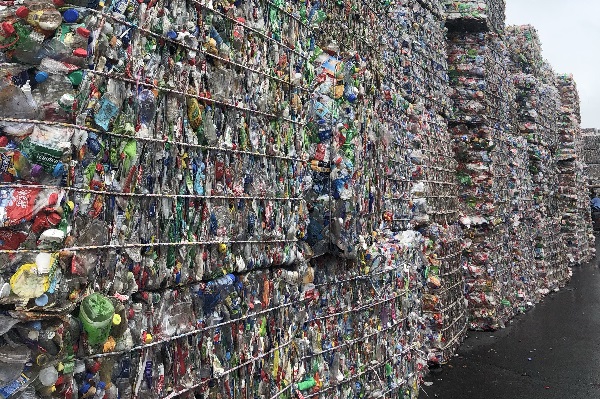 It is strong, soft, sturdy, and it has all the qualifications you are looking for in a quality fabric. On face value, recycled weave is a fabric like any other. But as with so many things: it's all about what's inside. Recycled weave is one of the solutions to our big plastic problem. Because, instead of using regular ingredients, we use recycled plastic bottles.