Elegance with a contemporary twist:
Anna Nooshin x Rivièra Maison
The co-collection embodies Riviera Maison's elegant signature, with high-quality materials, refined details and timeless designs. Craftsmanship and quality therefore form the basis of this collection. At the same time, Anna Nooshin adds her personal style, characterised by a contemporary and trendy approach. This results in a dynamic mix of traditional and modern elements, giving the collection a unique look.
Organic forms
Designed with attention to detail, the San Remo sofa offers a unique blend of comfort and design. The organic shapes of the sofa give a feeling of softness and invite relaxation. In addition to the sofa, a matching footstool complements the whole. The footstool, which can also be used as a coffee table, adds a functional aspect to the collection. So in addition to a stylish foot rest, it is also a coffee table on which you can place books, magazines or other decorative items.
---
Which item is your favourite?
---
---
Elegant accessories
These accessories in the co-collection have a honeyed, serene and soft feel. The colour palettes range from soft tones such as cream, blush and pastel to warm brown and gold accents, this also makes the accessories radiate a sense of calm and harmony within your space.
---
A real addition to your interior
---
A feeling of serenity
More inspiration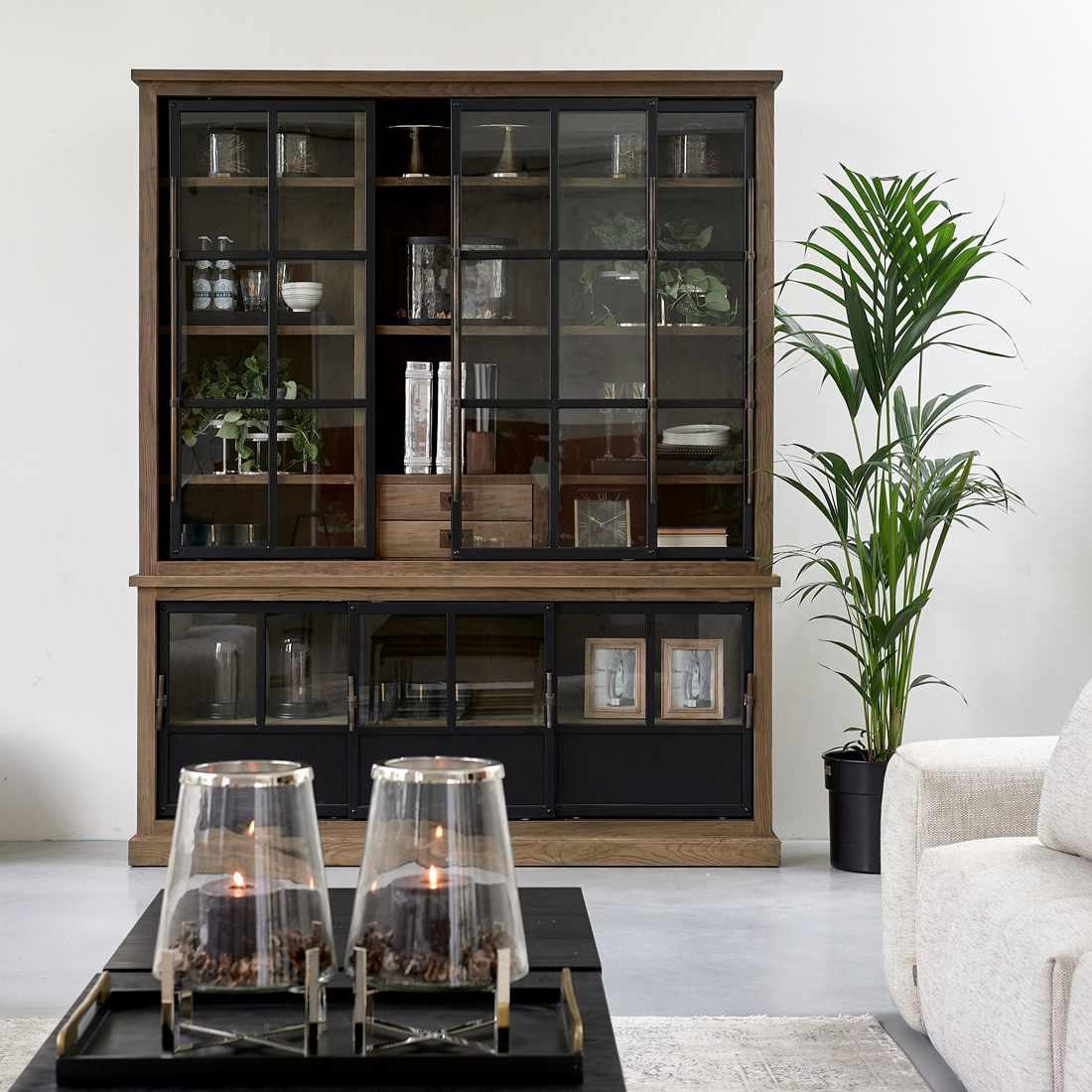 Hoxton series
Stylish and fine craftmanship make the Hoxton the icon that it is. Discover more about one of our favourite furniture families.