A look inside at John de Wolf's house
John de Wolf, former professional footballer, and his wife Inge de Wolf have now lived in their beautiful flat in Rotterdam for two and a half years. They are overjoyed with their large, put-together family, but were missing a spacious sofa that everyone can relax on. Thanks to Riviera Maison furniture, they create a warm, chic look where everyone feels at home.
---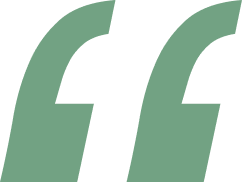 Once you are together, the space is lovely and everyone has their own space. Blessed.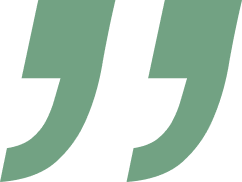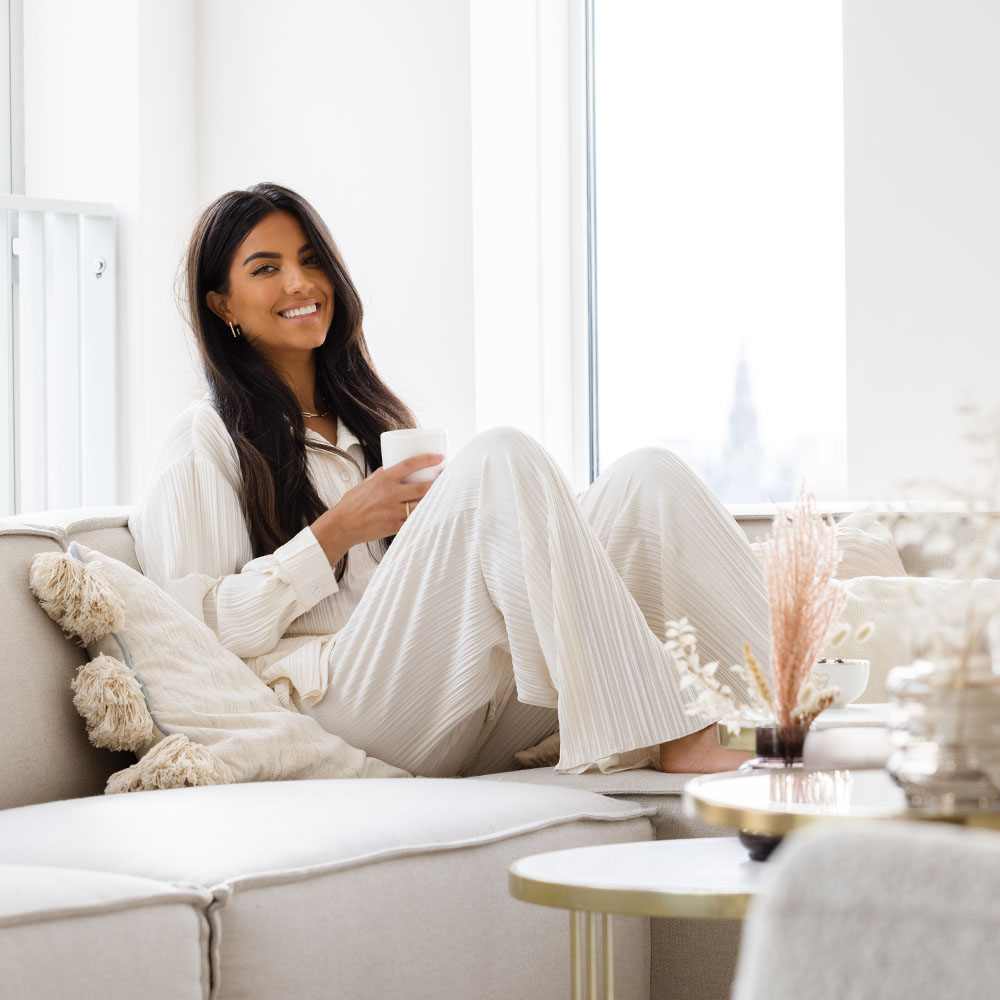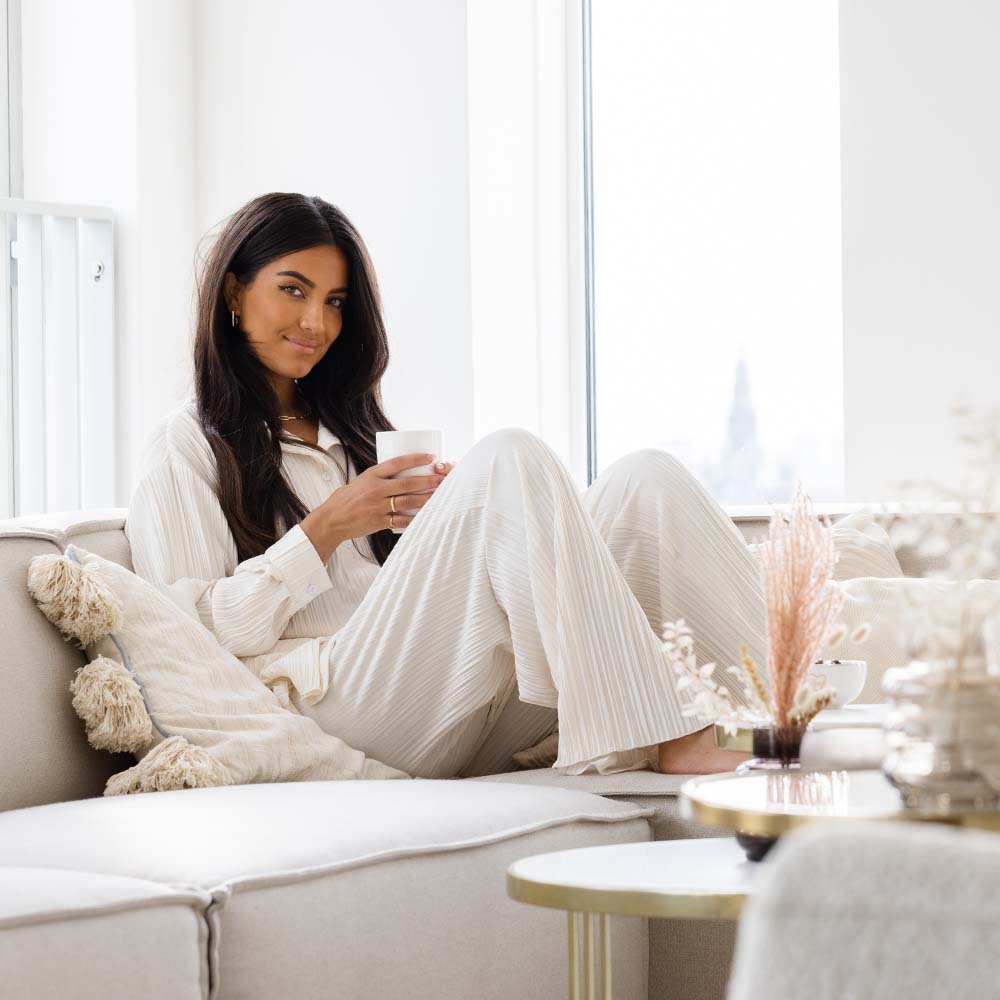 Stephanie en haar vriend Sam wilden graag een grote make over in hun appartement in Amsterdam. Nu ze minder reist en veel tijd thuis doorbrengen besteden ze graag extra aandacht aan hun interieur. Stephanie neemt veel content op vanuit huis dus een Instagram proof inrichting is een must!
Stephanie heeft veel affiniteit met het merk Rivièra Maison, de mix van modern, hotel chique en een vleugje klassiek past perfect bij haar. Dit is terug te zien in haar keuzes voor de home make over, tijdloze items afgewisseld met echte eyecatchers in goud en marmer.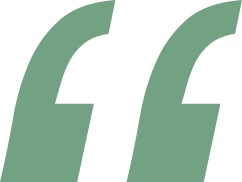 Ik krijg zoveel energie van het opnieuw inrichten en stylen van ons appartement, we zijn erg blij met het resultaat!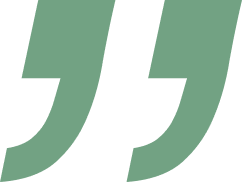 Shop the Room

---
---
Interview with John & Inge
How do you recover well after a long day at work John?
When I get home, I like to plop down on the sofa, especially in the corner. I often put sports on the television, especially football, while enjoying a delicious (homemade) cappuccino.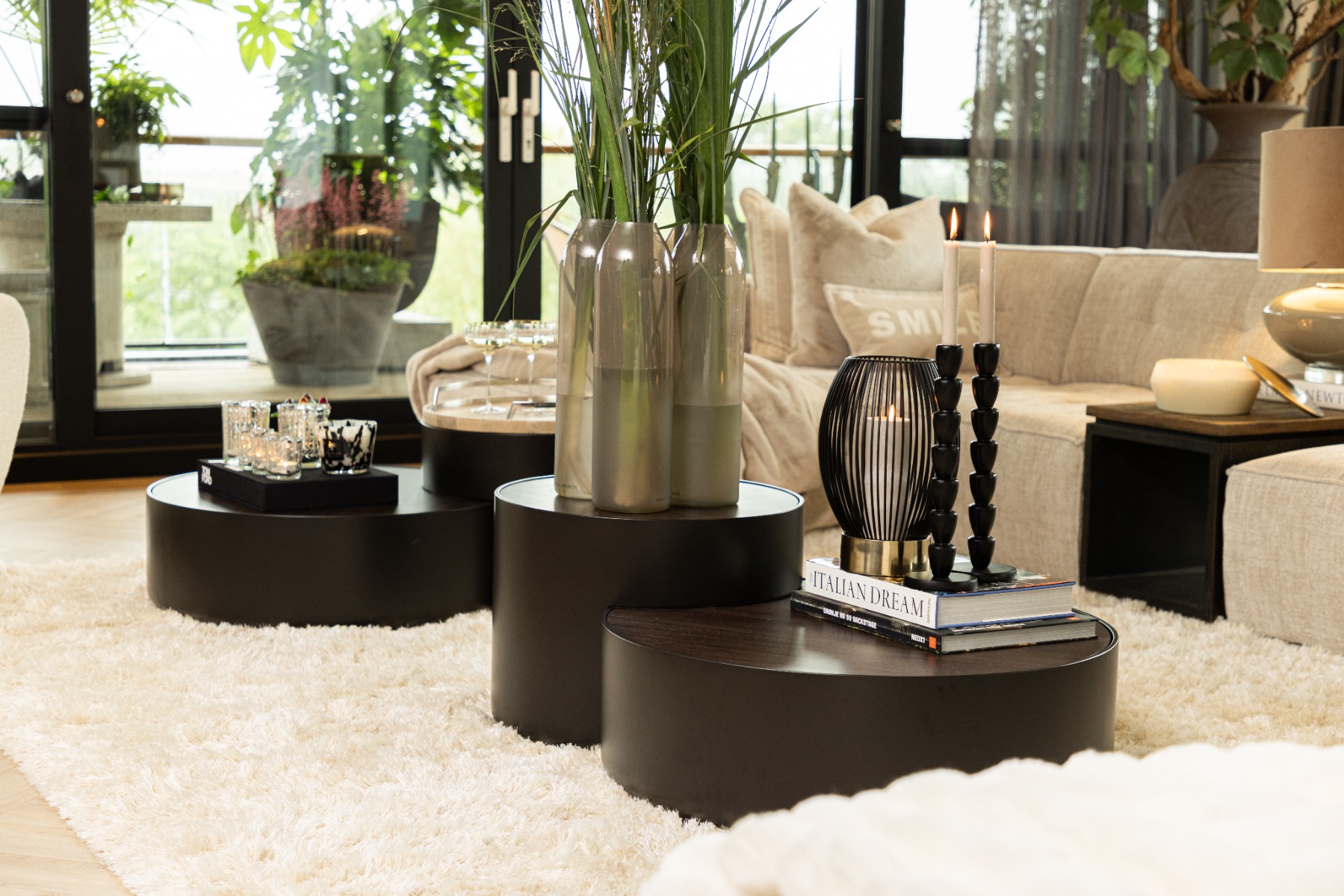 What is the ultimate home feeling for you?
For us, the ultimate home feeling is exactly how we are sitting right now, together on this spacious sofa. We love making it cosy with candles, lights on and something nice to eat. We've been doing this this way in this house for two and a half years and we really love this house. I can still come home and think, 'Wow, is this our house?'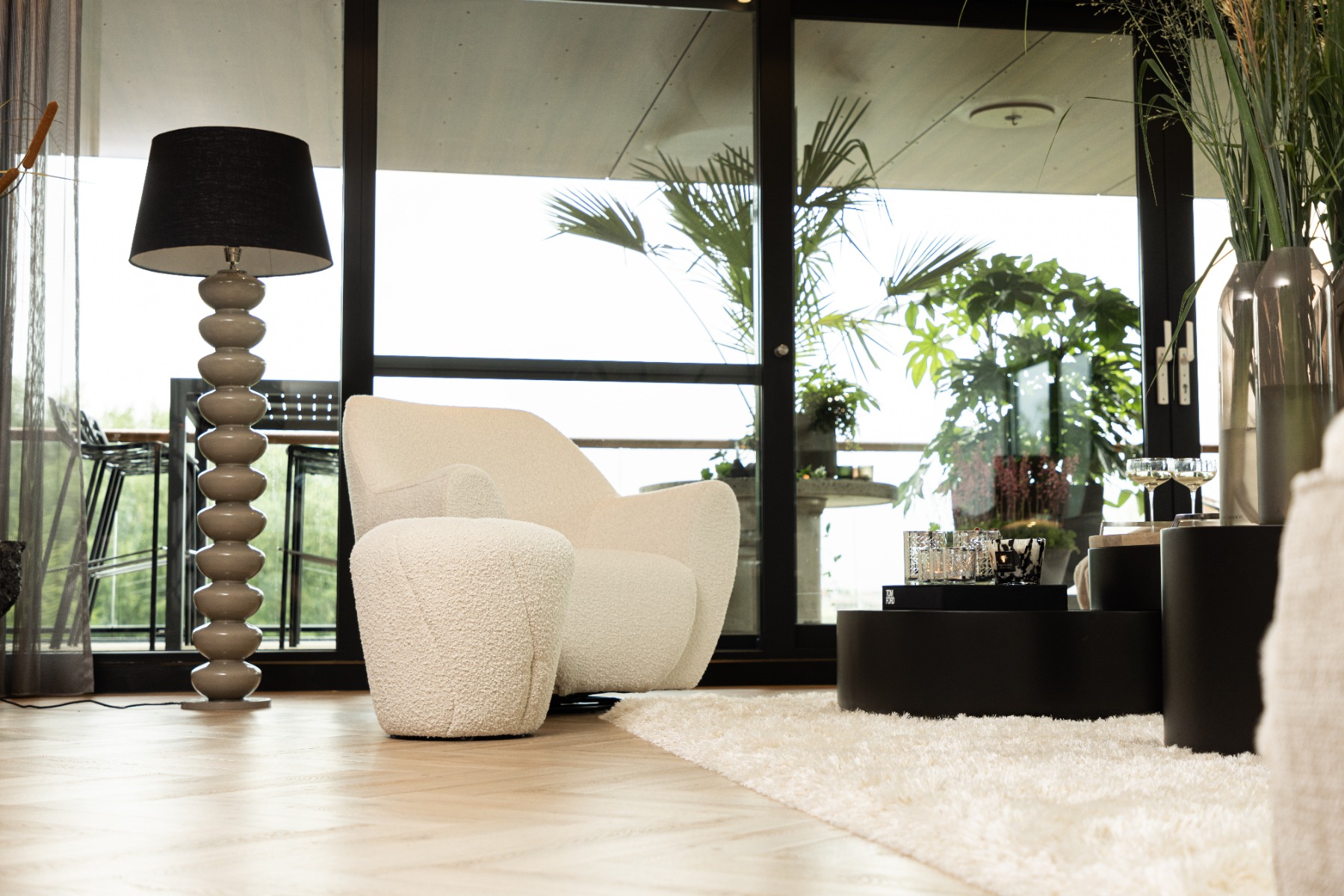 Why did you choose the Brandon Sofa in the first place?
I saw the sofa in the LINDA and immediately fell in love with it. I said to John: 'This is the sofa I really love.' The Brandon Sofa offers countless options in terms of arrangement, colours and fabrics. The little table you can place in between is really fun and playful. What I personally also like is that you can pull the backrest forward. Since John often works on his laptop, he can sit upright on the sofa. There are countless possibilities with the Brandon Sofa, which is why we chose it.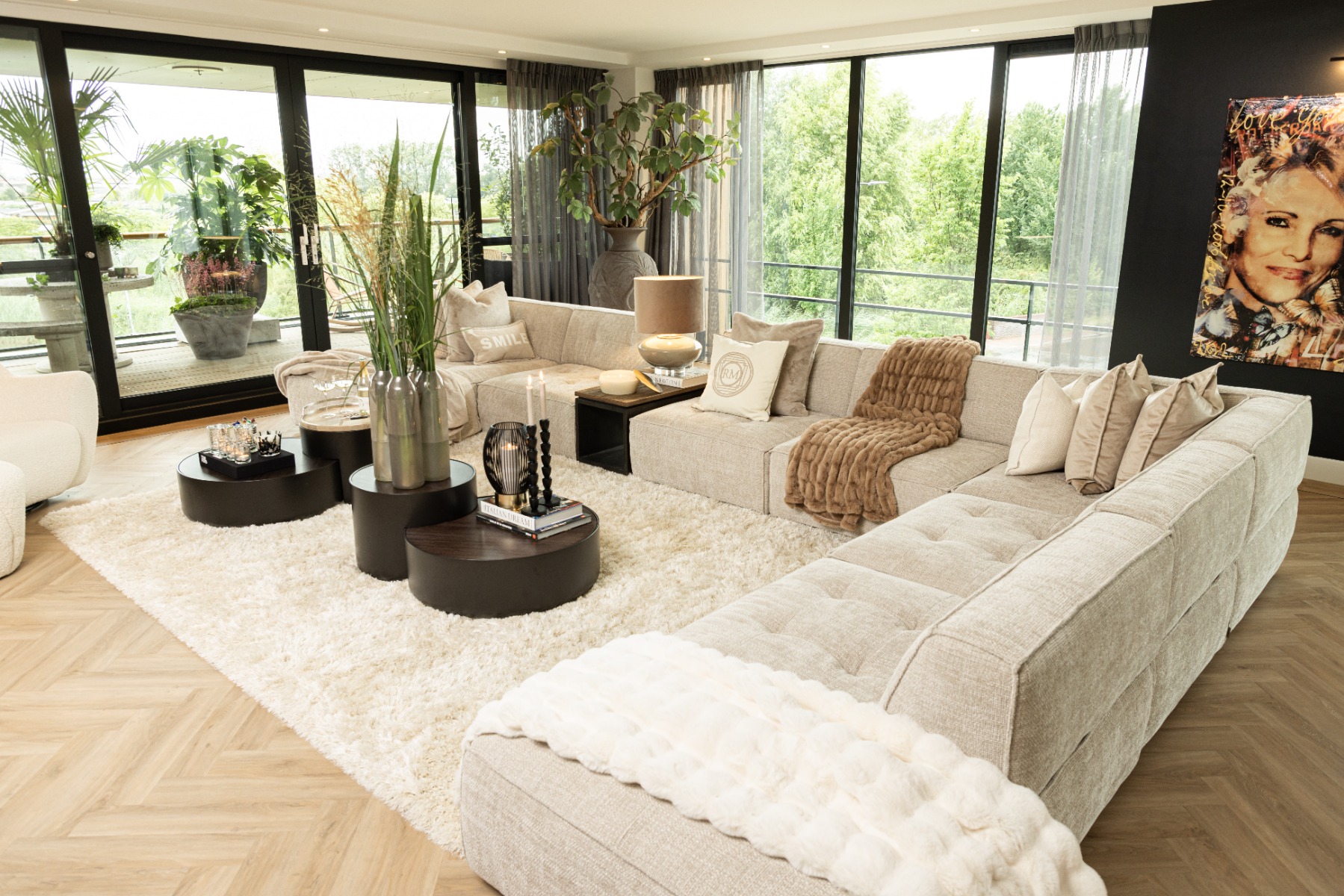 And in the evening, after a long day, will there be extensive cooking or easy ordering?
Dat is eigenlijk heel verschillend. Wij kennen periodes waarin we uitgebreid koken, maar gaan net zo graag uit eten of bestellen iets. We zijn over het algemeen heel flexibel wat dat betreft.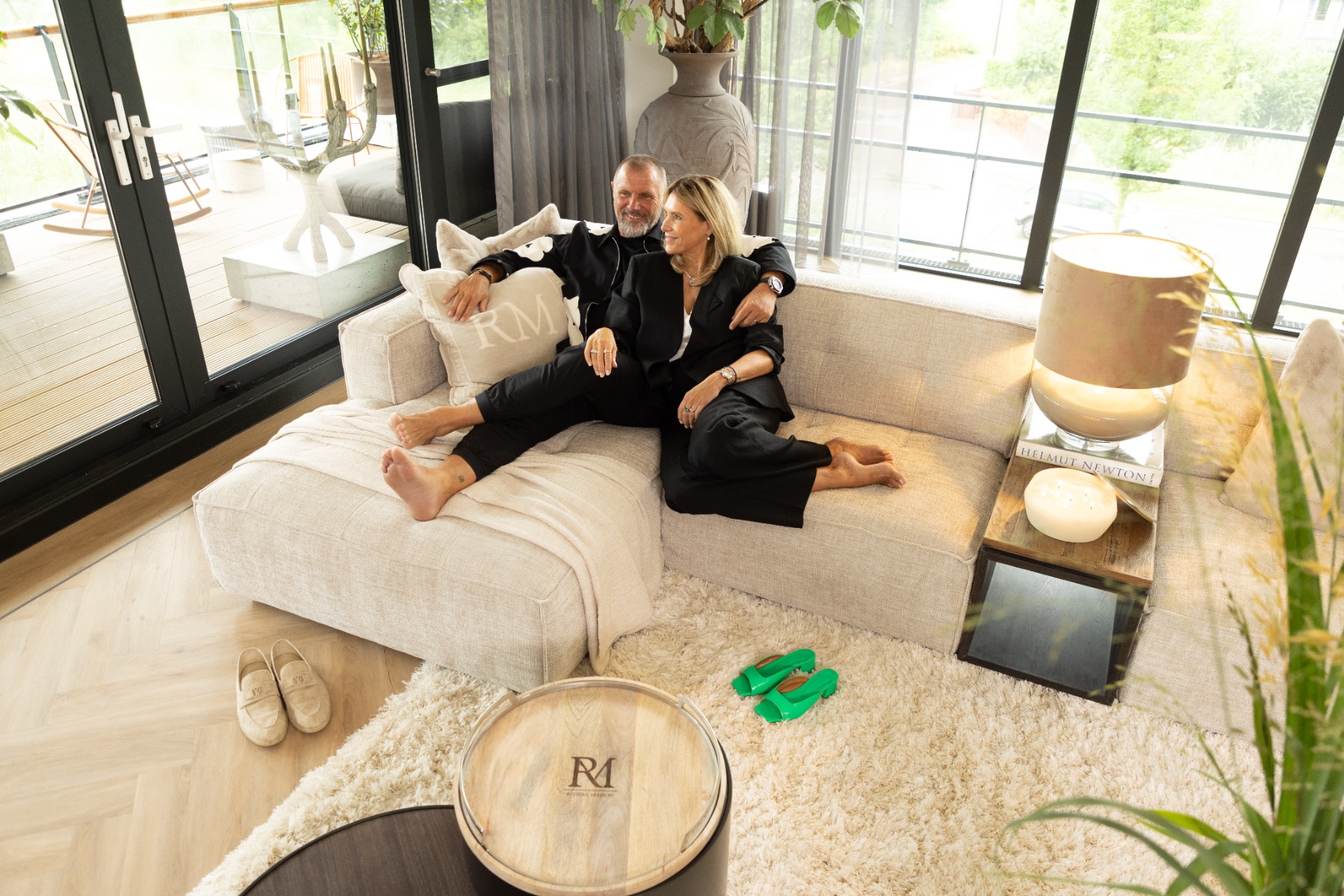 With a large family, what should not be missing from your home?
A spacious sofa where there is room for everyone in our extended family. The space for all of us to be here together is nice. Because of everyone's busy schedules, unfortunately this doesn't happen very much, but when we do get together, we really appreciate the space. Everyone has their own space, which is really lovely.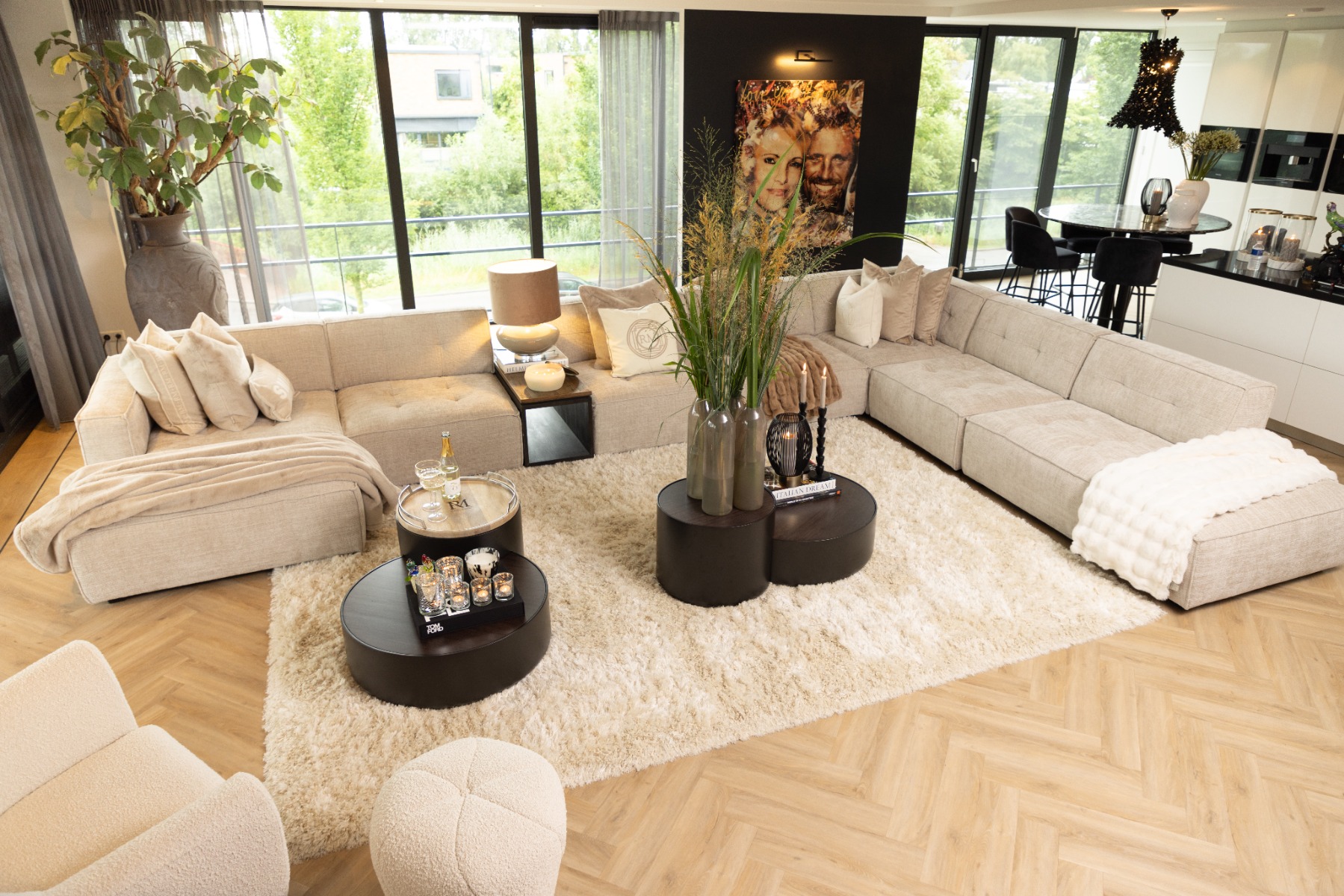 ---