Via del Corso
Inspired by the traditional master tailors in the heart of old Florence in Italy – with their passion for elegant, high-quality materials and customized pieces.
This craftsmanship and the Italian sense of class can be found in the 'Via del Corso' textile collection. The base is warm, with different shades of brown, reminiscent of the fabric of luxury tailored suits. The prints on the cushions are inspired by the letters on the shop windows and facades of original Italian master tailors. The mix of robust and soft materials gives this collection a special and elegant touch.
.
CREATE THE LOOK AT HOME
.
.
CREATE THE LOOK AT HOME
.
Via del Corso
Geïnspireerd door de traditionele meesterkleermakers in het hart van het oude Florence met hun passie voor elegante, hoogwaardige materialen en op maat gemaakte stukken.
Dit vakmanschap en het Italiaanse gevoel voor klasse zijn terug te zien in de textielcollectie "Via del Corso". De basis is warm, met verschillende tinten bruin, die doen denken aan de stof van luxe maatpakken. De teksten op de kussens doen denken aan de letters op etalages en gevels van originele Italiaanse meesterkleermakers. De mix van robuuste en zachte materialen geeft deze collectie een bijzondere en elegante touch.
.
CREATE THE LOOK AT HOME
.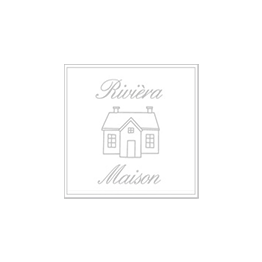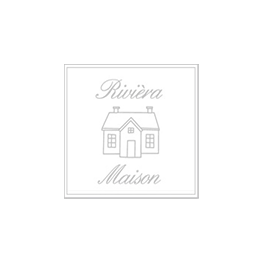 .
CREATE THE LOOK AT HOME
.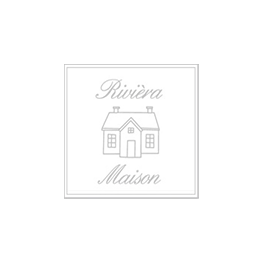 .
CREATE THE LOOK AT HOME
.