Island vibes
Island vibes guaranteed, with the Urban Island theme collection. With a snap of your fingers, you suddenly find yourself on a tropical island. The ultimate feeling of freedom: you're surrounded by greenery, relaxing and at one with nature. This collection allows you to take that feeling home with you. With organic shapes and luxurious natural materials in an earthy colour palette. Think earth tones and green tones combined with contrasting black and gold accents.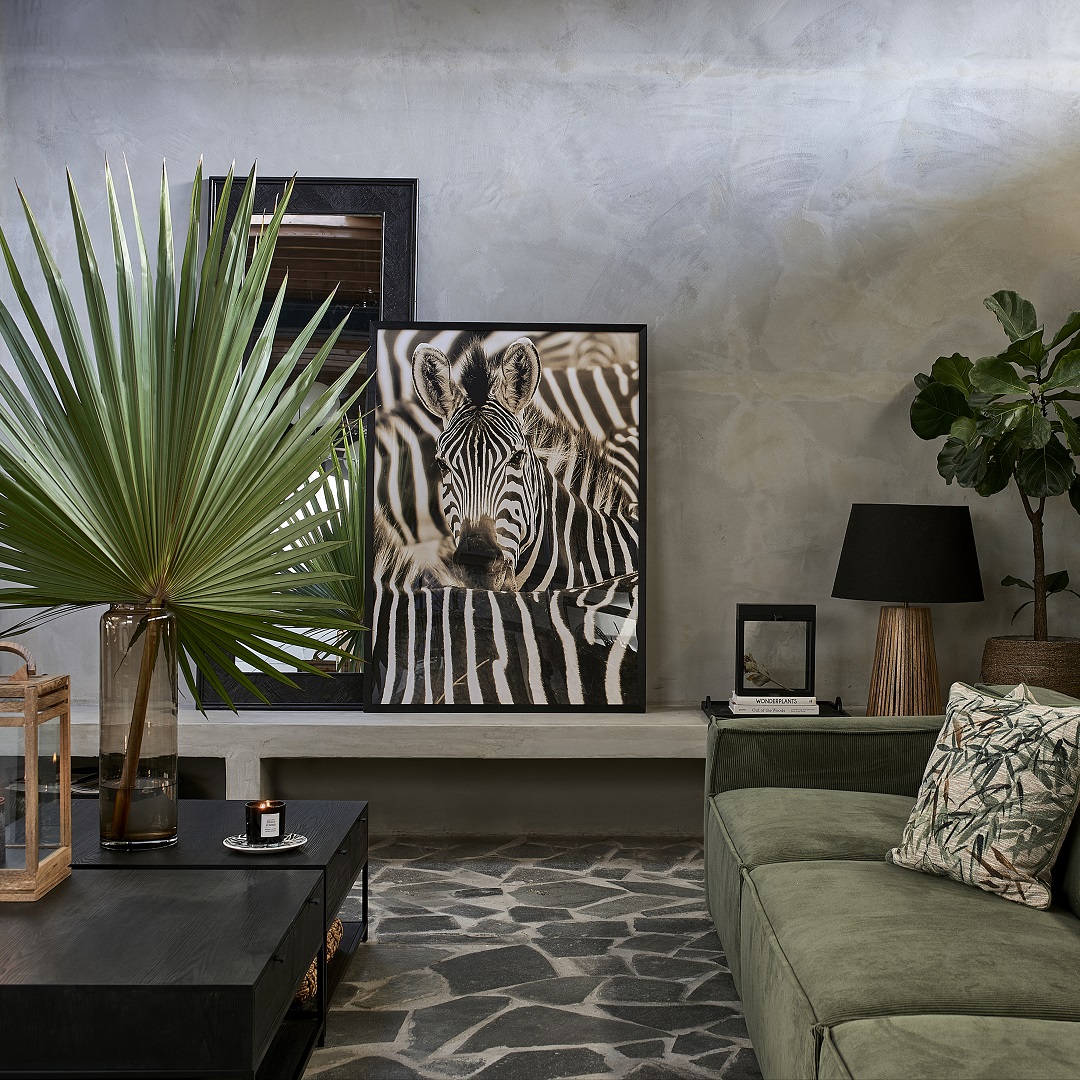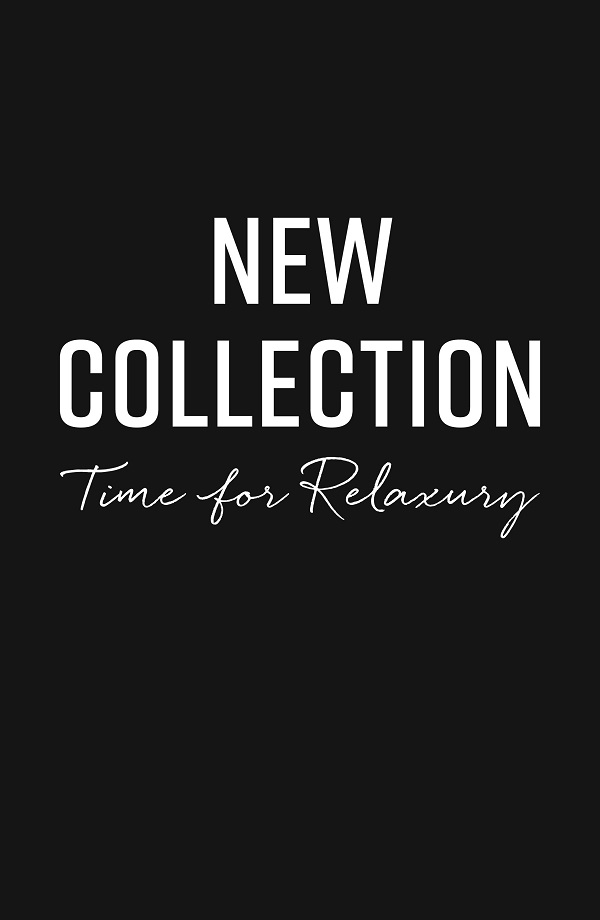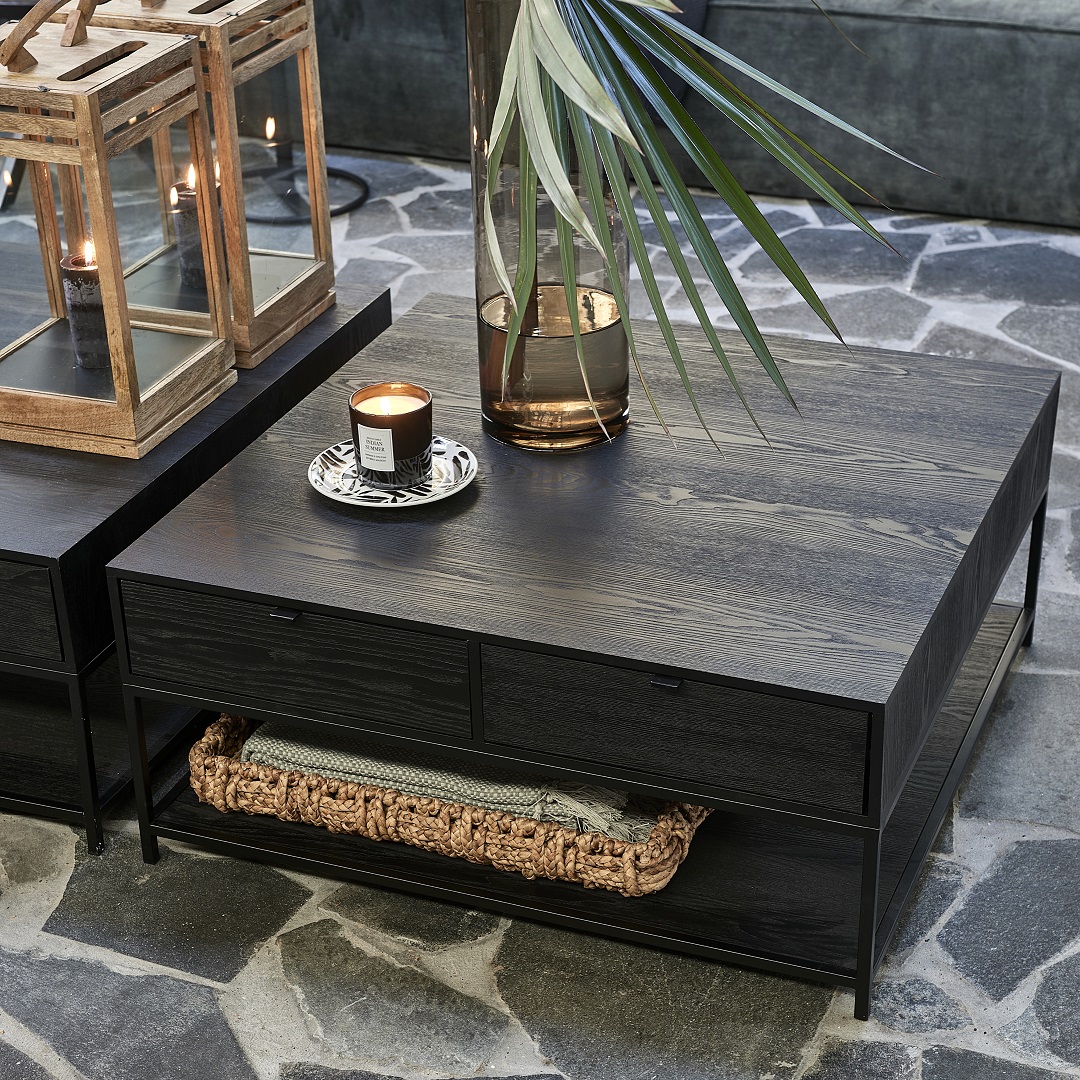 Natural feeling
Relaxing in a natural environment, or immersing yourself in tropical atmospheres: with the Urban Island collection, you bring that true natural feeling inside. This industrial style gives your interior a natural and relaxed look. really completes this relaxed atmosphere. Tranquillity and atmosphere are created by the combination of light or soft natural tones and the use of items made of natural, pure materials such as linen, rattan, recycled wood or sisal.
Tropical atmospheres
The collection is characterized by natural, pure materials and tropical-inspired prints, so you can enjoy the luxurious feeling of a tropical resort all year round. Create the ultimate island vibes and choose accessories with striking accents such as botanical print cushions, wooden candlesticks or a unique framed painting with a picture of nature.

---
How to style
Kitchen
The Urban Island collection's sturdy and industrial living style can also be seen in the kitchen. Beautiful bar chairs, kitchen accessories, crockery and cutlery in natural tones, grey and black adorn this living kitchen and create a stylish environment for cooking and dining.
Urban and elegant
Stylish furniture in warm and sturdy materials are indispensable in an industrial living room. In this style collection, you will see a lot of dark, striking furniture, like a black wall cabinet, wooden coffee table or leather bar chairs that add a rustic and elegant look to your decor.
---
How to style
Bathroom
The bathroom is the perfect place to truly relax. With the right accessories, you can create a soothing valhalla in a jiffy, for ultimate relaxation. Now, for the finishing touch; Choose bathroom accessories like a glass soap dispenser and a soft hotel-quality bath textile that not only look stylish, but it's functional too.
Discover also our other collections
---