Top 10 Christmas gifts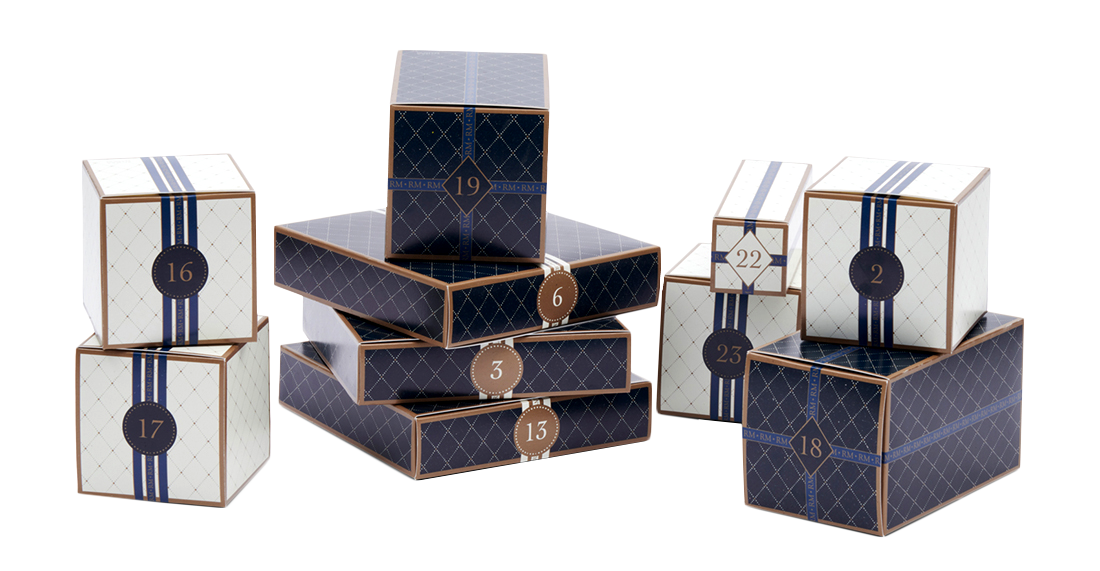 The Christmas season is upon us and during these difficult times, it is even more important to be with each other. Cosying up at the Christmas table, having endless conversations and raising glasses: it's a time to celebrate. Treat your loved one to a sparkling gift from these top 10 Christmas gifts.
---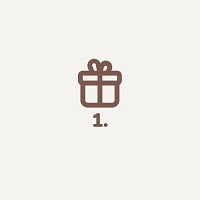 Candle holder
The perfect candle holder to create a mixture between chic and bold within your interior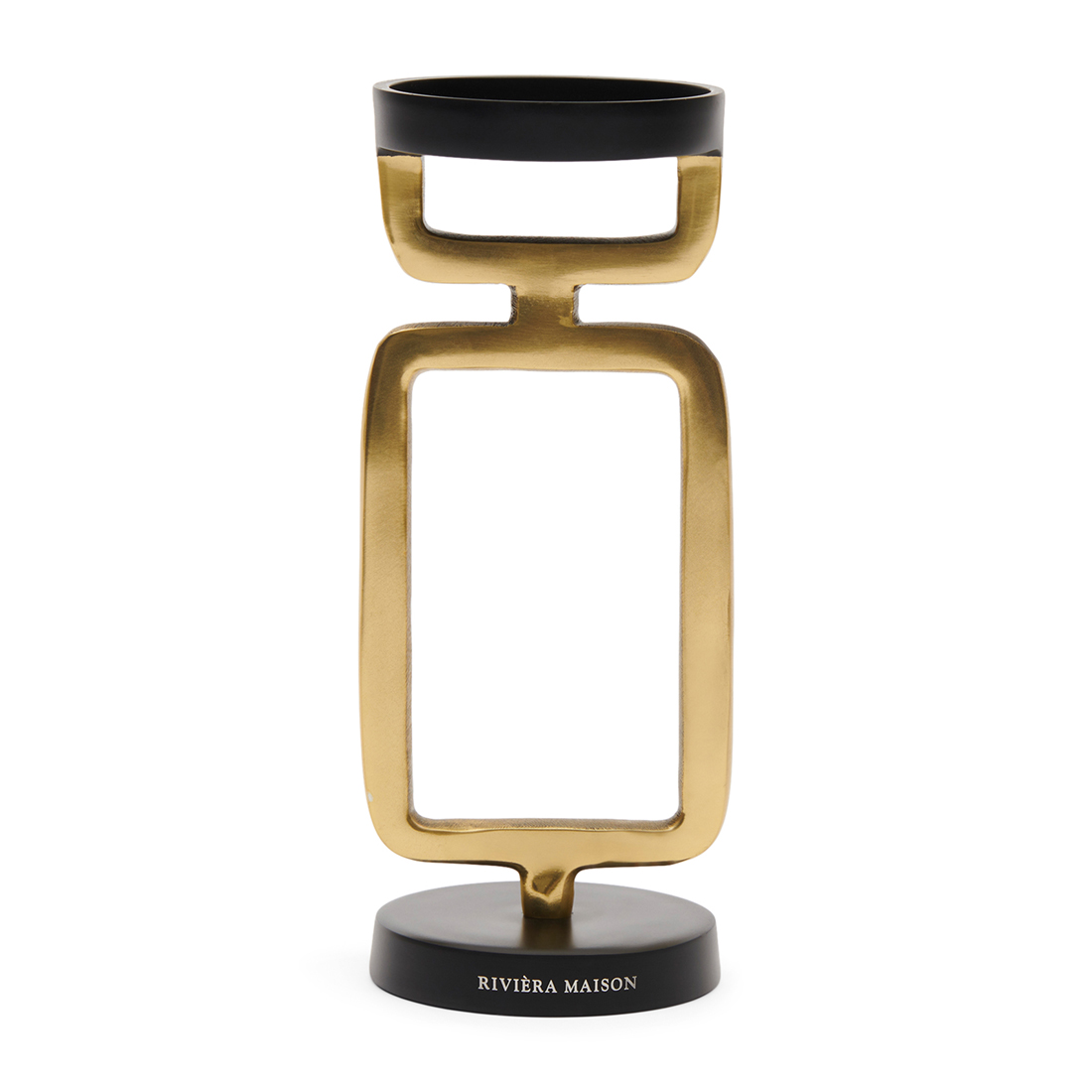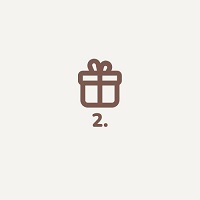 Cocktail glasses
Pour or serve your favourite cocktail in these beautifully finished glasses. For added glitz and glamour, it comes with a gold decorated straw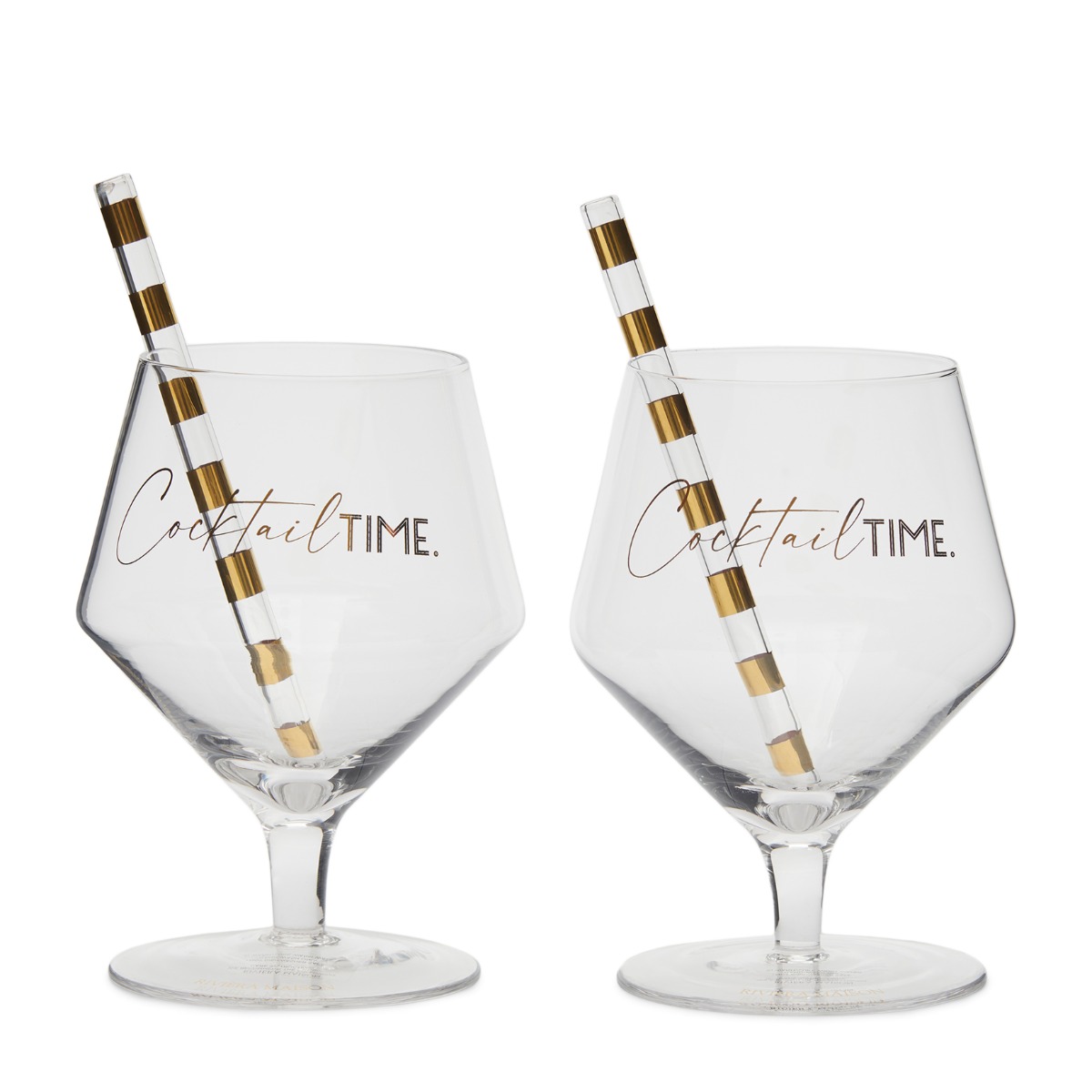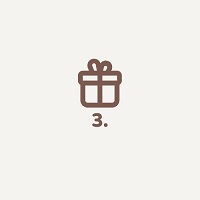 Scented sticks
The scent of fig, jasmine and a touch of cedar makes their home an oasis of peace and relaxation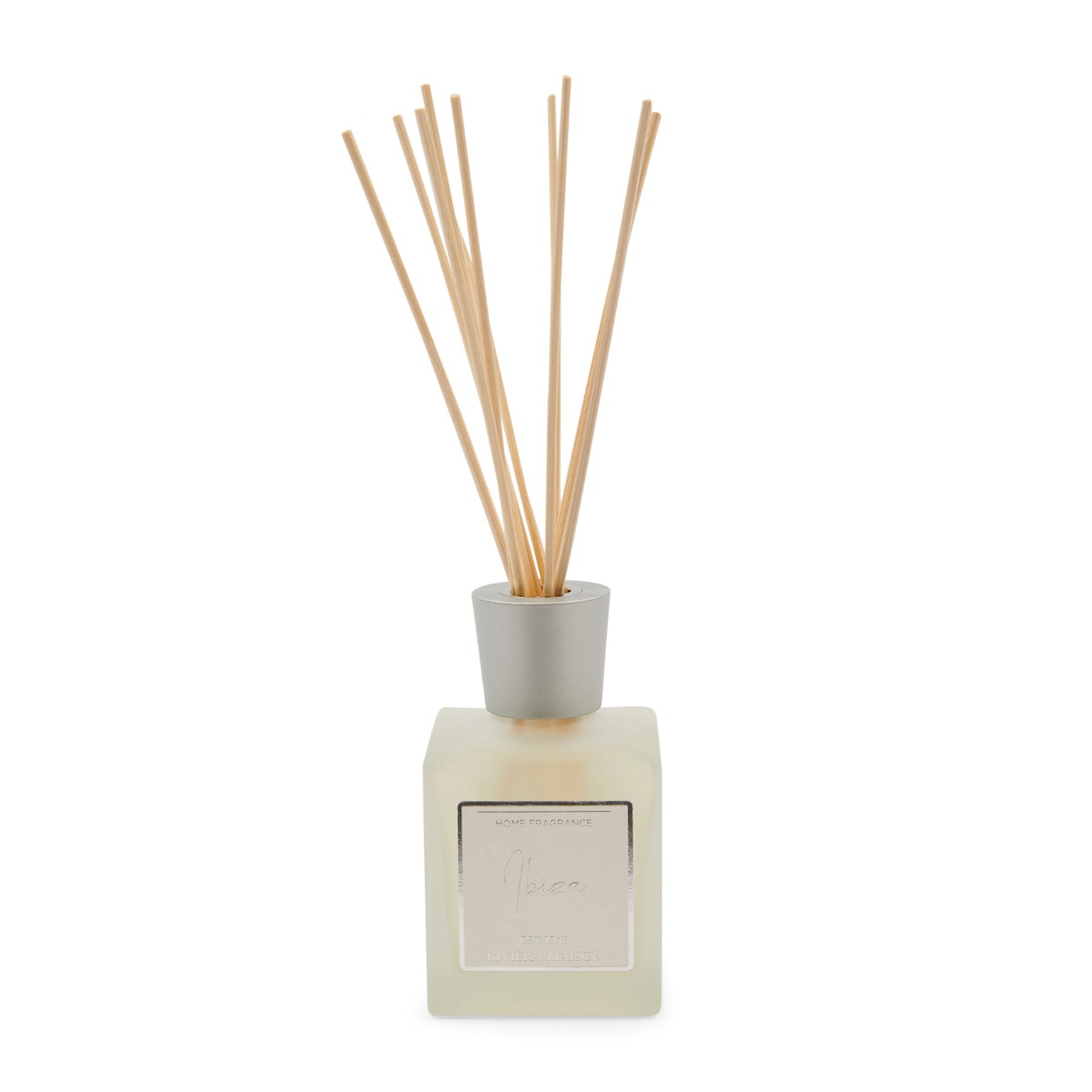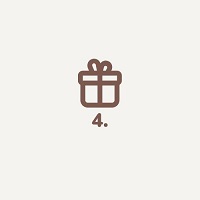 Storage jar
A handy storage jar with a croissant as handle, so cute! A perfect gift for the festive season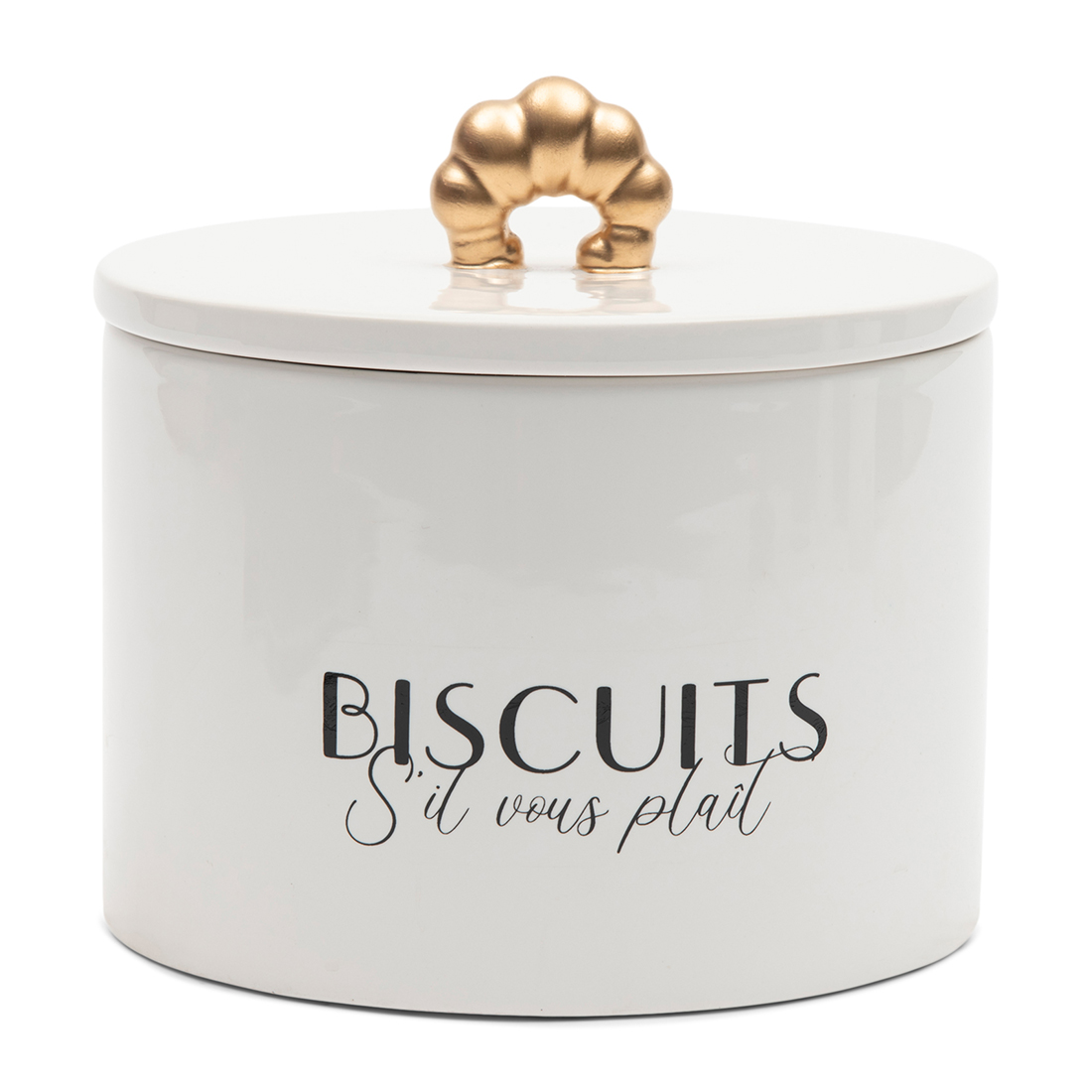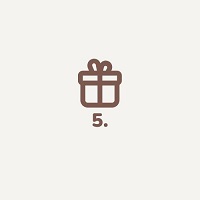 Breakfast plate
For breakfast or dinner? All is possible with these beautiful plates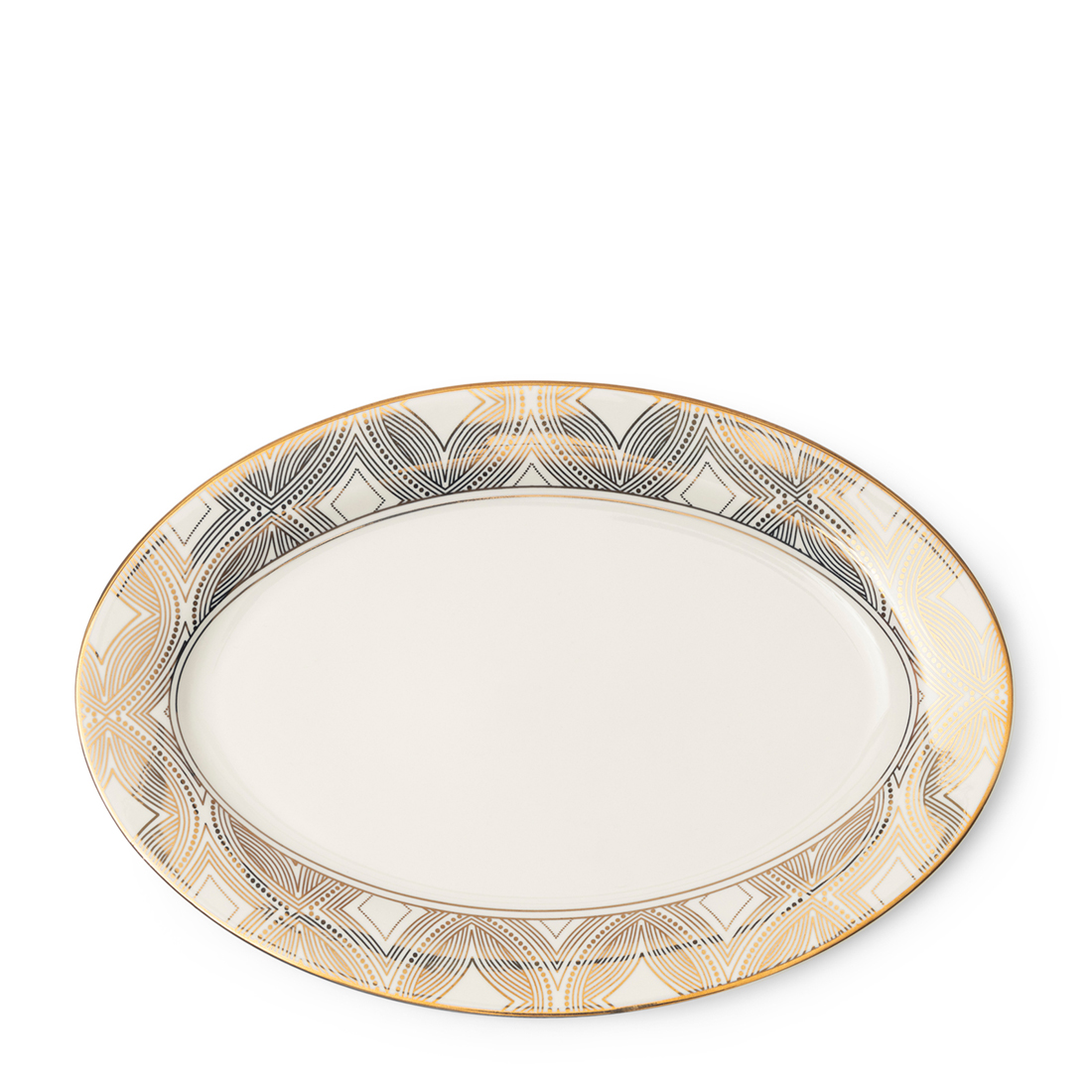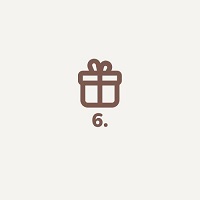 Throw
During cold winter days, there is nothing you want more than to curl up on the couch with this soft throw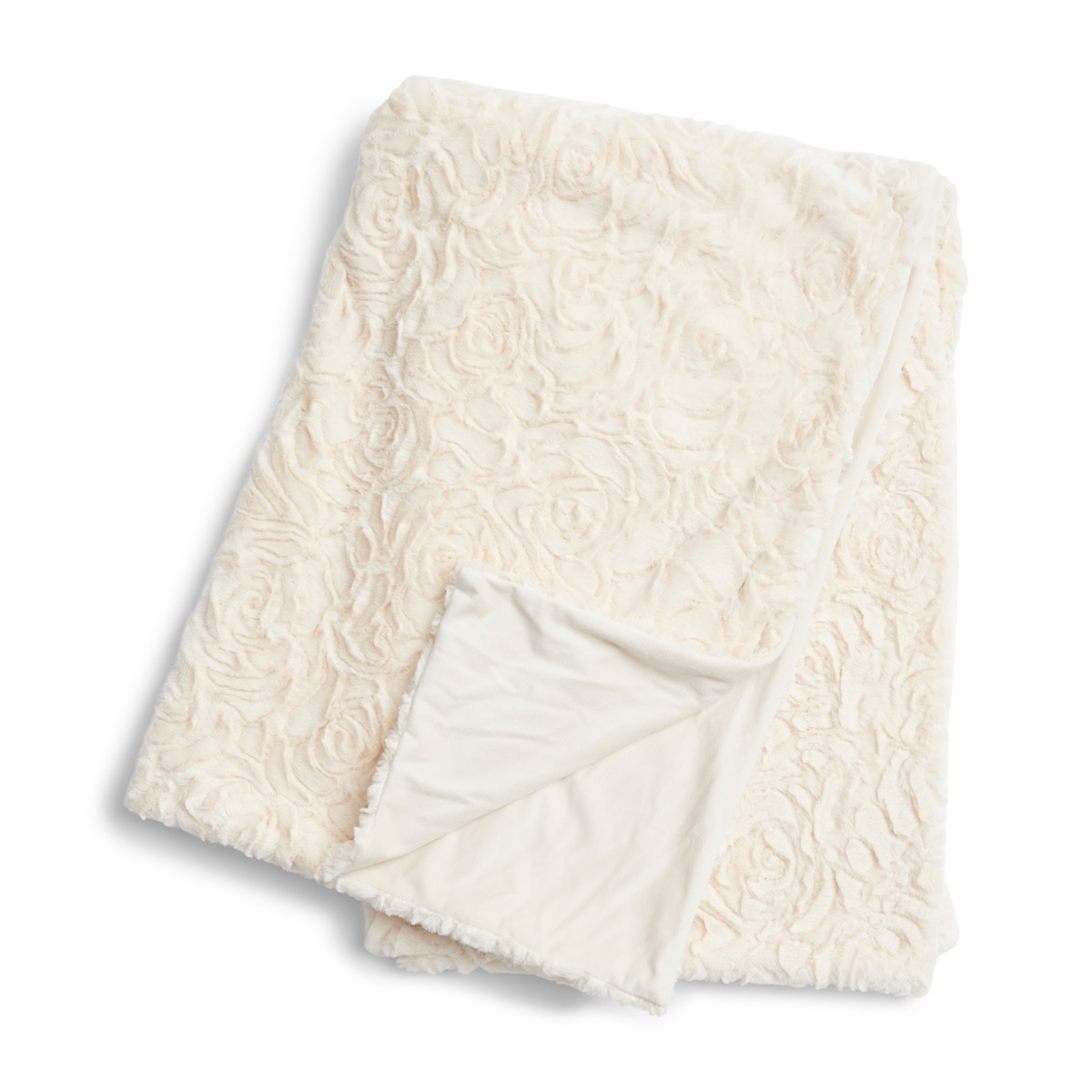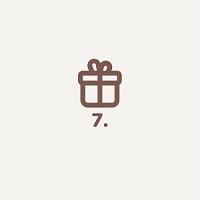 Tea light holder
Make their home snug and above all cosy during Christmas with these classics decorated tea light holders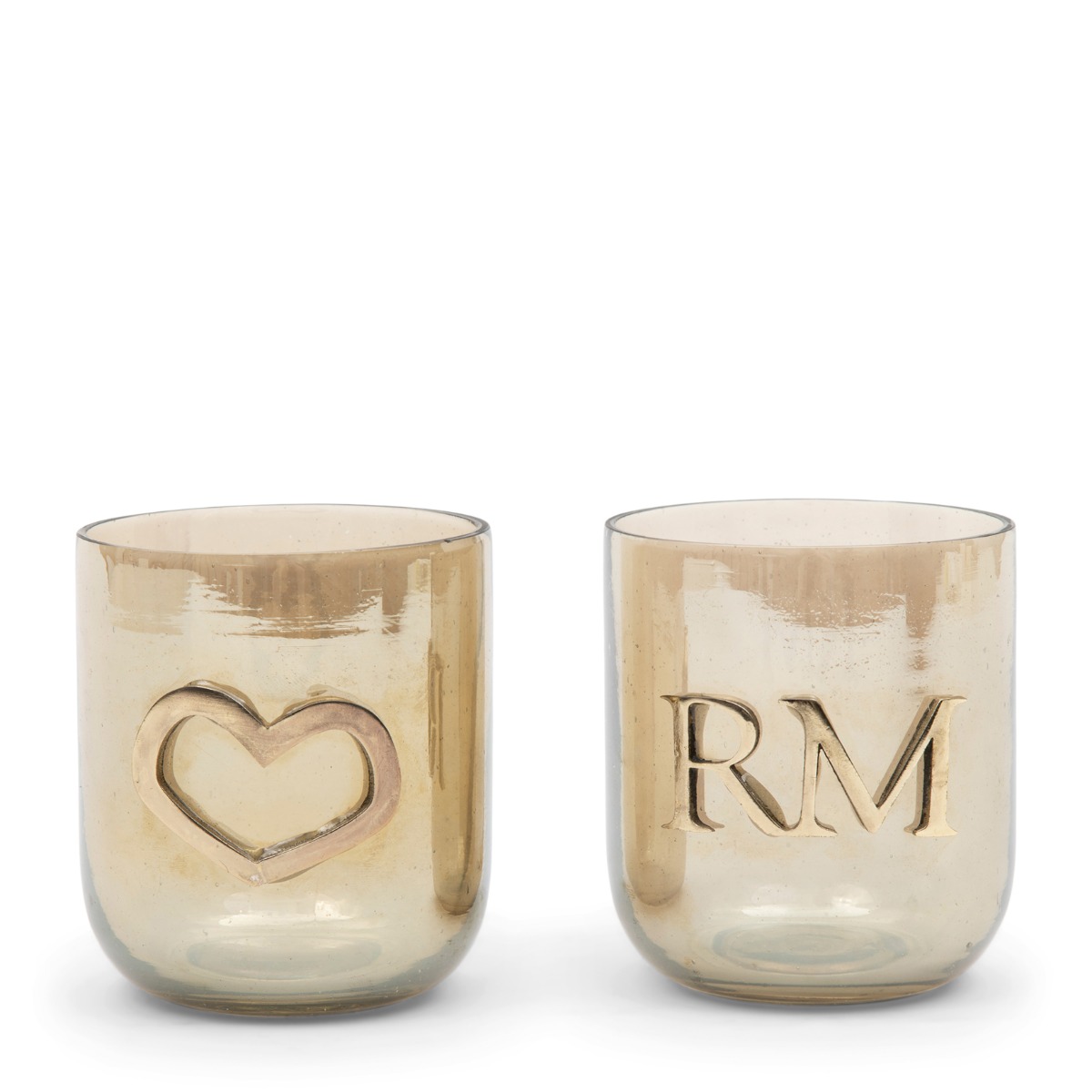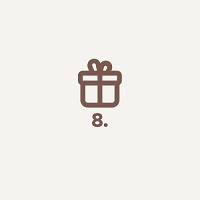 Lait au Chocolat mug
With these stylish and practical mugs, your favourite drink will stay hot or cold longer, so nice!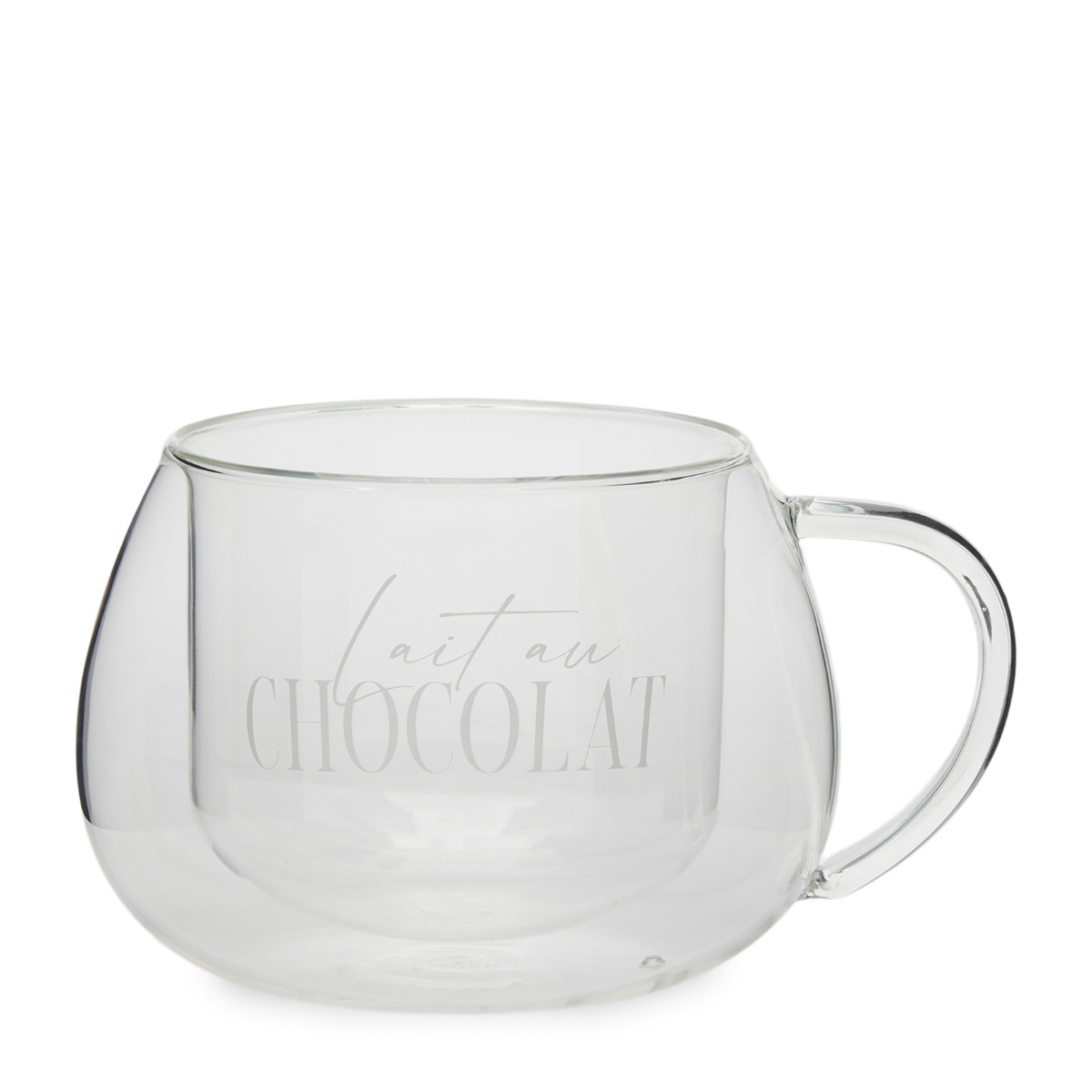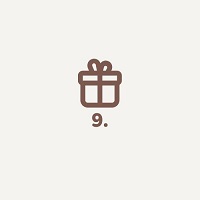 Ibiza hand lotion gift box
Gift the feeling of a spa day with this hand lotion gift box. Besides a delectable scent, it also cares for the skin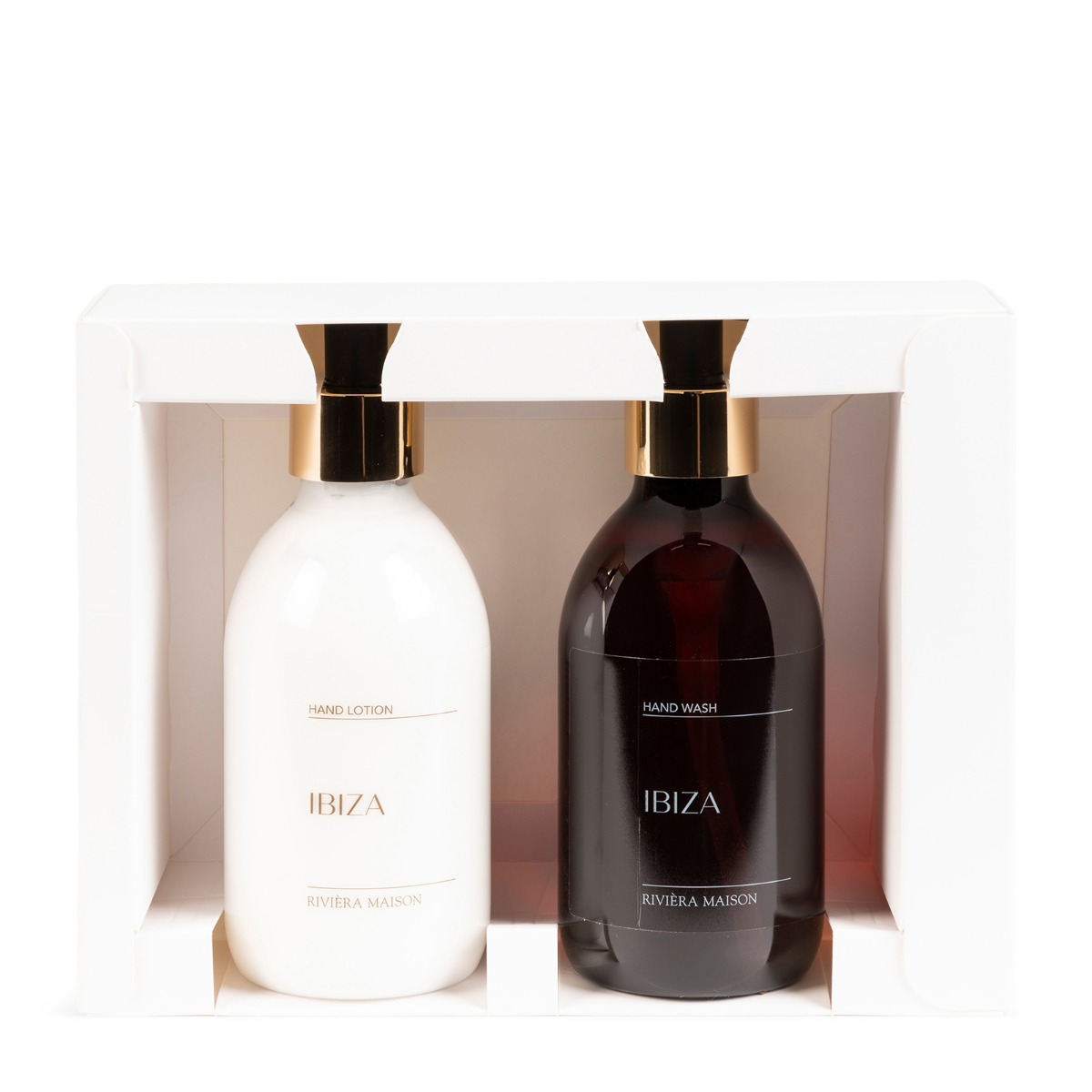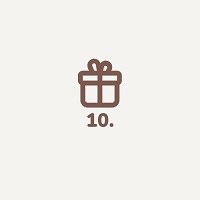 Hurricane
The amber colours give this wind light a classic and particularly timeless look, so it will complement any decor. Perfect as a gift