Off to a Skiing Paradise
Discover the enchanting Mountain Lodge collection soon! This new collection takes you to the rustic charm of an exclusive ski resort, with a beautiful mix of warm and inviting dark blue hues.
A harmonious whole
The furniture and accessories in the Mountain Lodge Collection have been carefully designed and crafted to form a harmonious whole. Robust wooden elements with natural finishes give a sense of authenticity, while dark blue tones provide a sophisticated elegance. Think soft velvet cushions and luxurious upholstery, all infused with a touch of winter charm.
---
Which item is your favourite?
---
---
Atmospheric matching accessories
The accessories in this collection are also infused with the mountain atmosphere. Candle holders reflecting the dancing candlelight bring a cosy glow to any room. The subtle colour accents and other alpine elements add a playful character to the furnishings.
---
The whole picture
---
More inspiration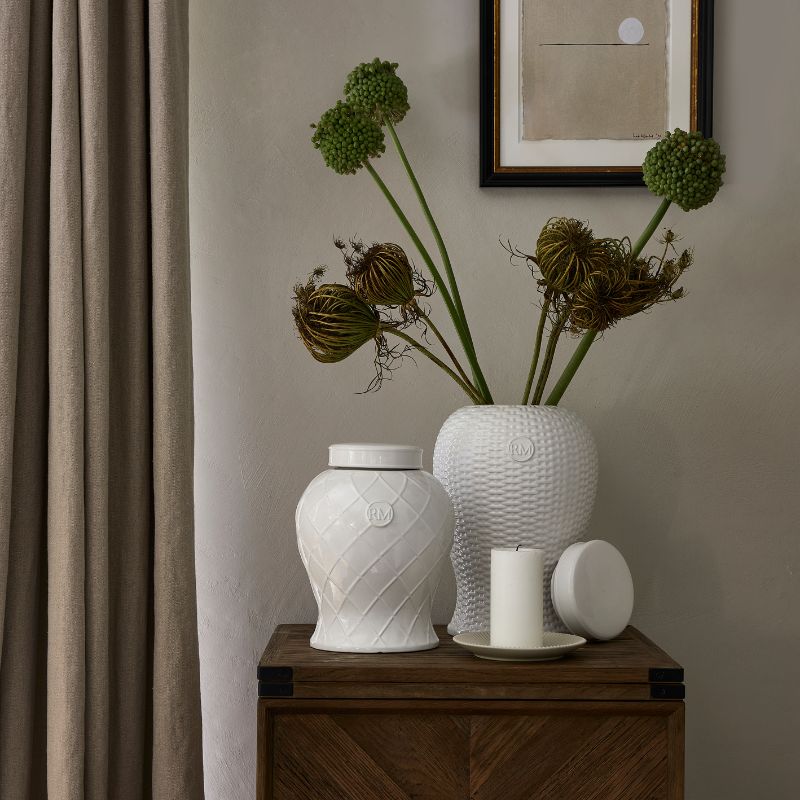 More of our new collection
From furniture in light shades to stylish accessories that you can completely cover the room with. Discover our new collection now.