Rivièra Maison Magazines
- Inspiring - exciting- innovative-
Spring Summer 2020
The latest RM Magazine focusses on the Spring Summer collection, dives into the latest home trends, and offers lots of inspiration. Read the magazine online now!
Previous editions
Haven't read enough? Then browse online now through past editions of the magazine.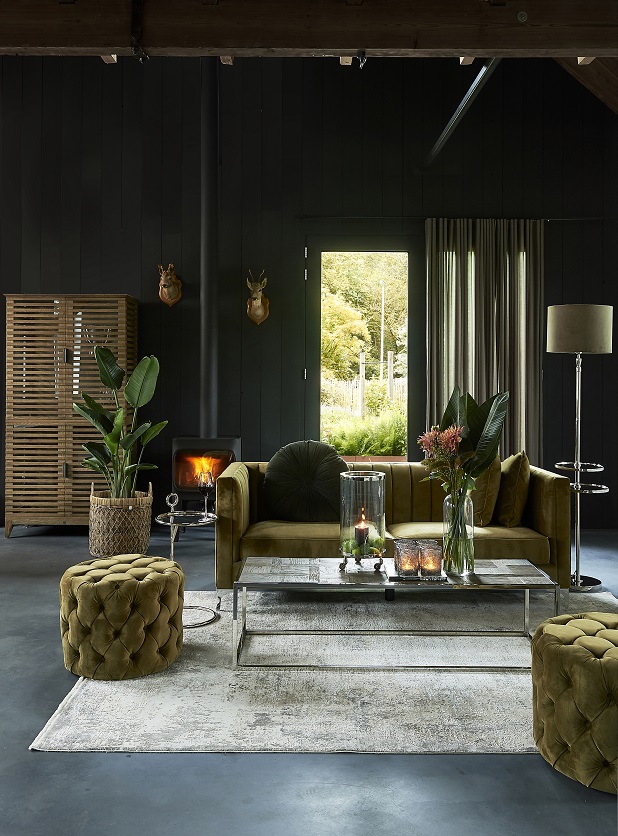 Autumn Winter 2019
The Autumn Winter Magazine focusses on the Autmn Winter collection and offers lots of inspiration.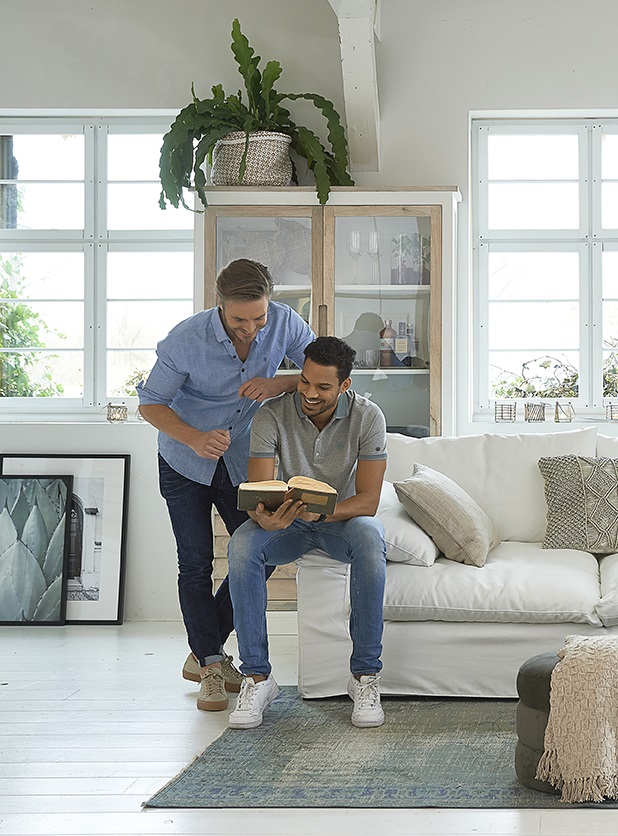 Spring Summer 2019
The latest spring trends, beautiful styling tips and new themes: that's what this RM Magazine is about.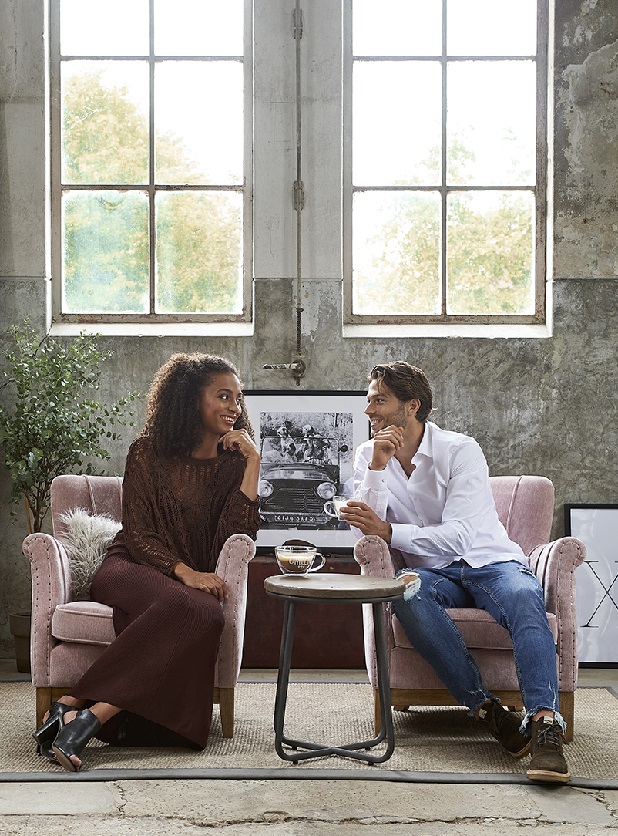 Autumn Winter 2018
Autumn is approaching, time to cosy up. Get inspired by this RM Magazine and make your interior warm & cosy.