Arranging flowers
Bloemen en takken schikken is niet altijd even makkelijk, maar het is wel heel ontzettend leuk om te doen! Koop wat verschillende bloemen bij de bloemenkraam of pluk ze uit eigen tuin. Hier kun je zowel grote vazen als kleine vaasjes mee decoreren.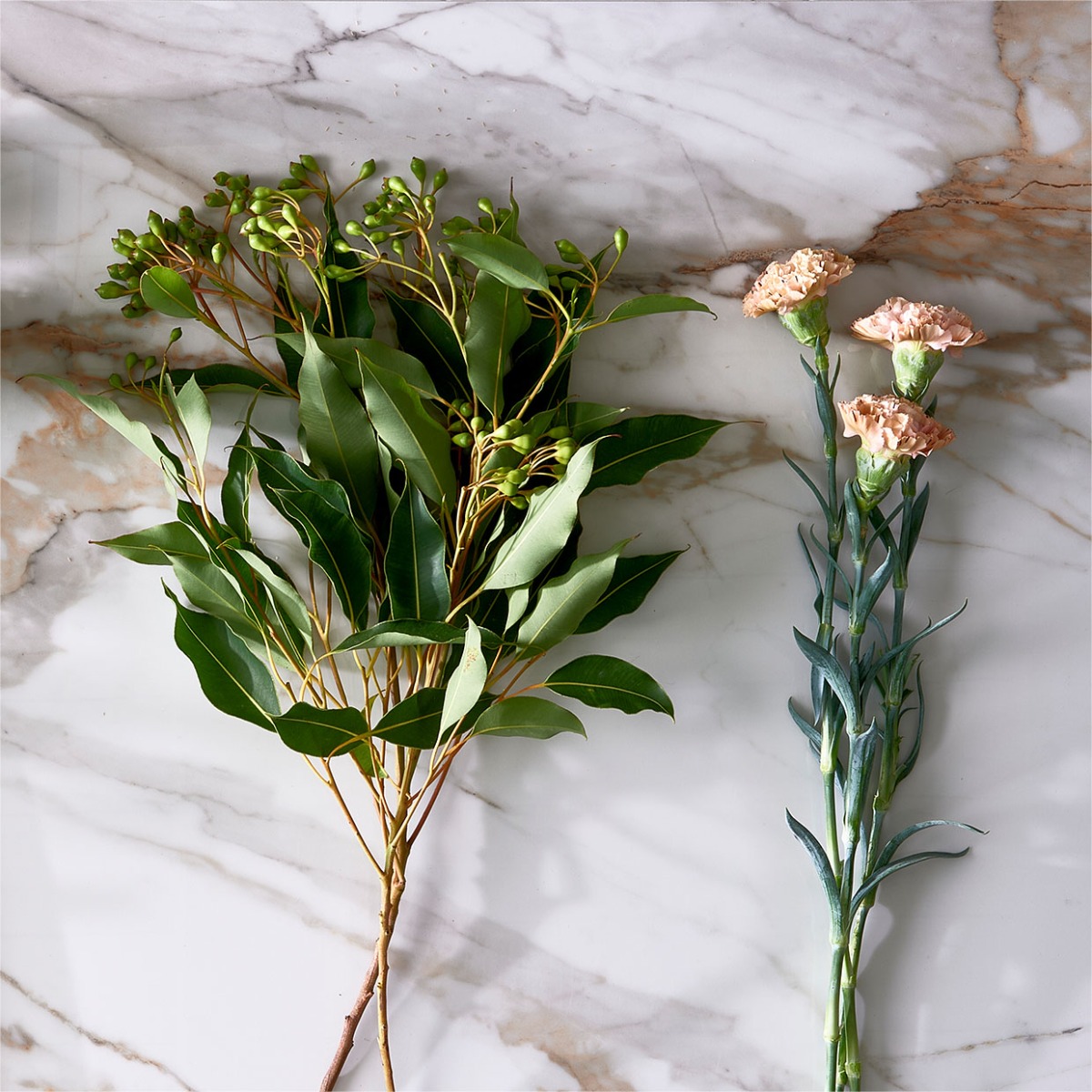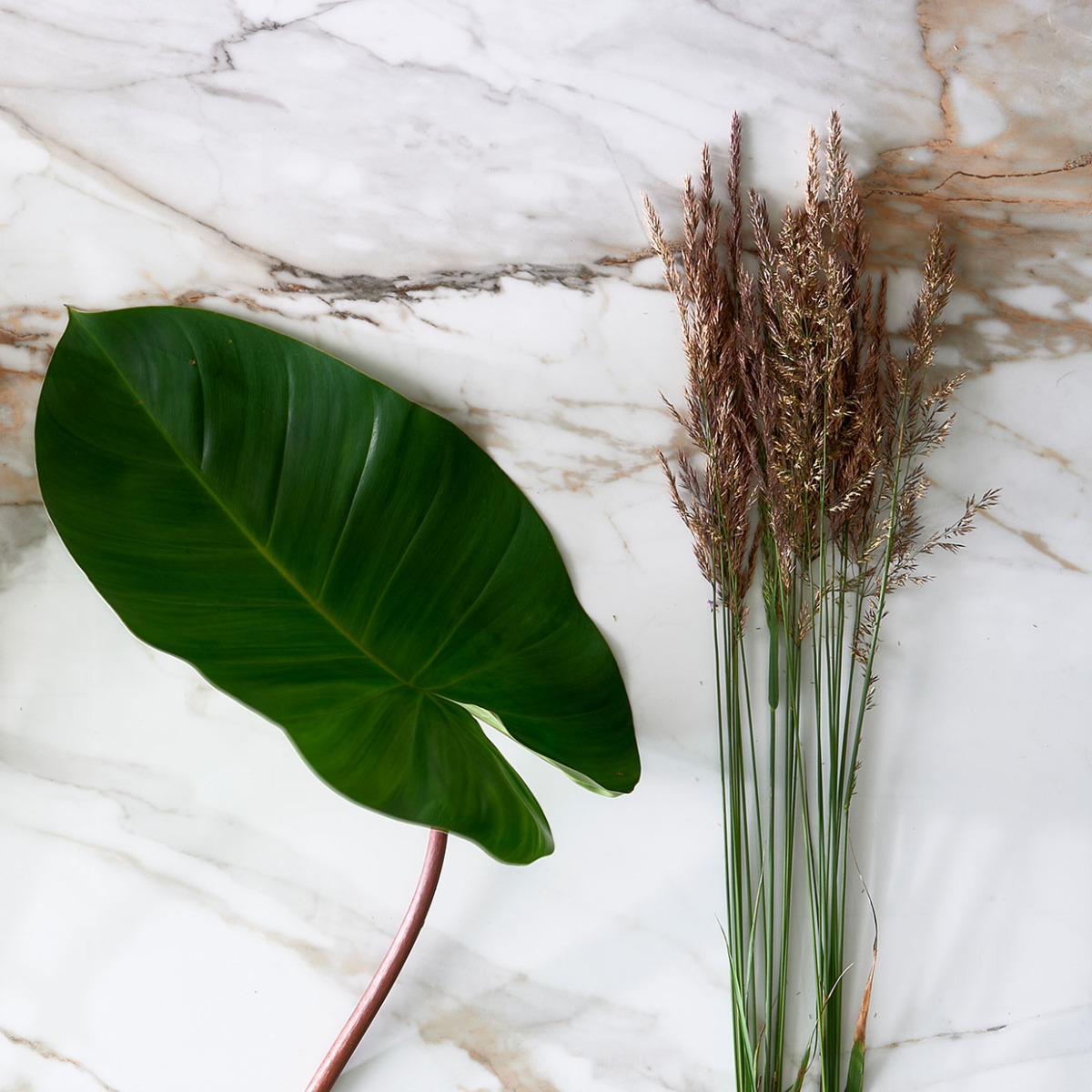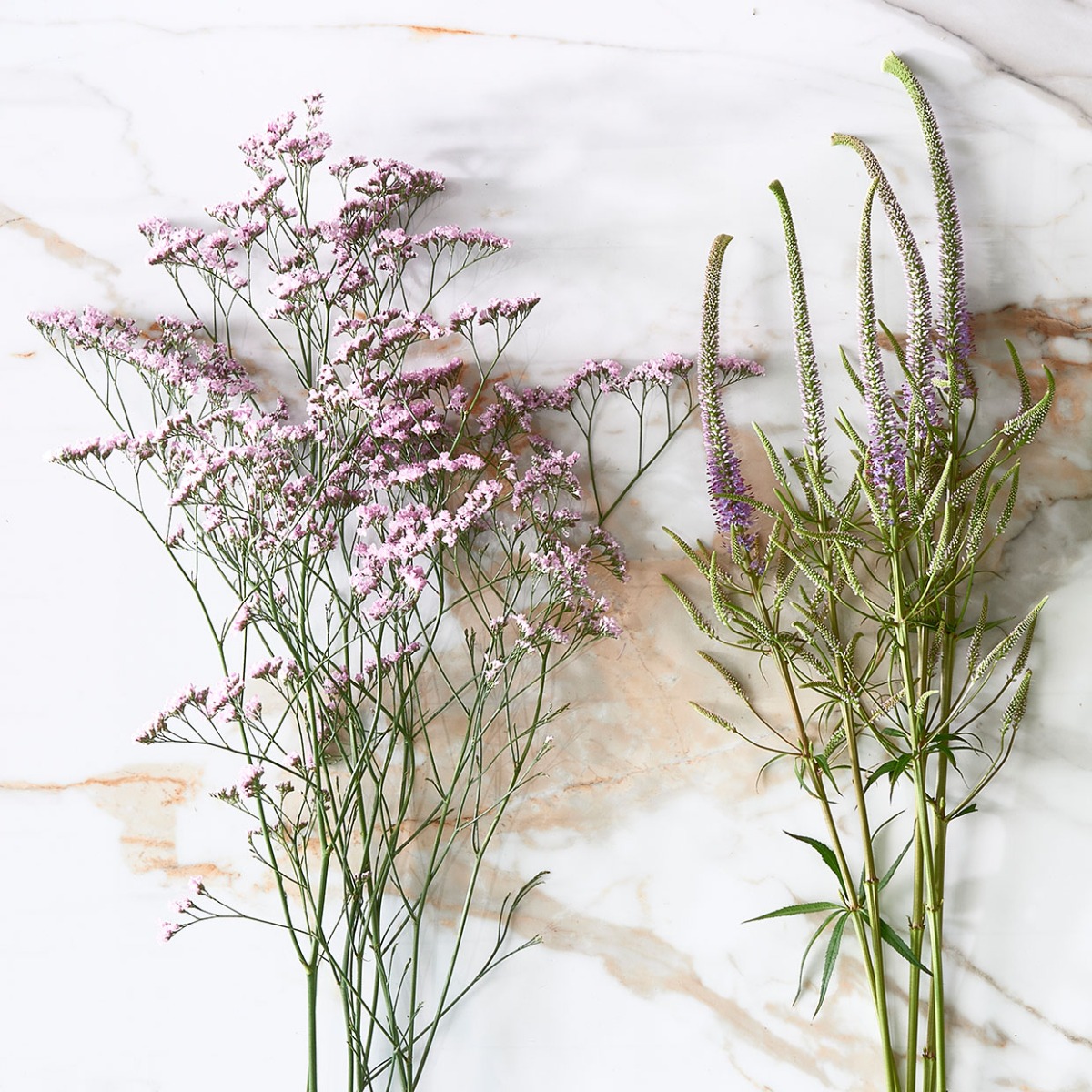 Combining is key
Create fun combinations of two or more flowers and branches for the larger vases. Like this Madison Vase made of matte ceramic, with a wavy pattern in the bottom half. The top half has a smooth finish. For the small vases, you only need one or two flowers. Fill several small vases and arrange them together. See the Ribbed Dudly vases in size S and M.
Colour and green
Place several vases together with coloured flowers and green branches. This will look like a single large arrangement, but much more fun. Small vases with a flower can also be perfectly combined with other accessories, like here on a tray of mirrored glass accompanied by pastel-coloured twisted candles.
Rookglas
You'll see a lot of 'smoked glass' vases this season. Smoked glass is not completely transparent, but has a dark finish which adds an industrial atmosphere in the house. These vases also serve quite well as candleholders. Browse the smoked glass vases in our collection!