RM Classic

: there is no place like home!

When you think of cottage-style decor, you think of a warm, homely and comfortable feeling. To make your home a quiet oasis, this rural decor style often uses earthy tones and natural materials such as linen, wood and rattan. The Rivièra Maison Classic living style exudes nostalgia and turns your home into a cosy place where everyone feels right at home.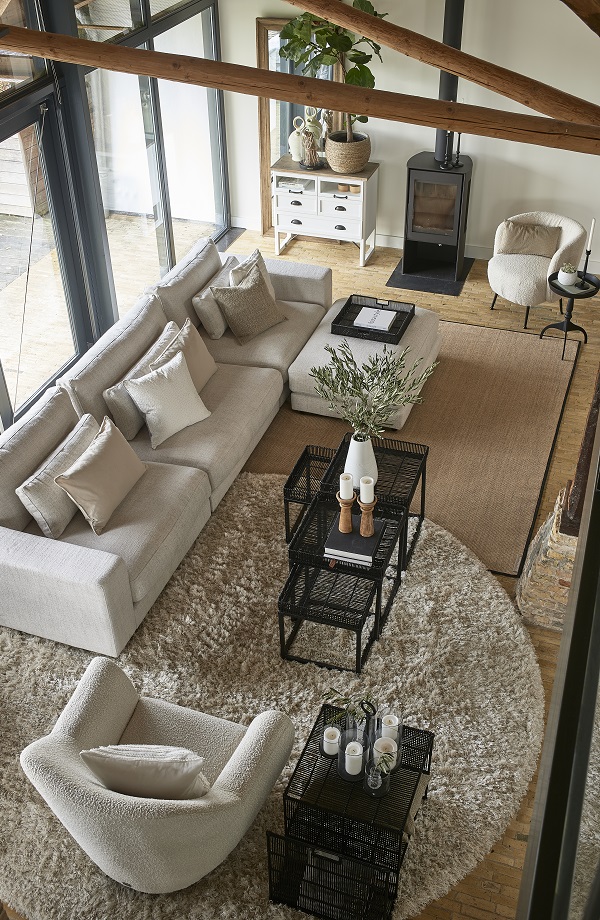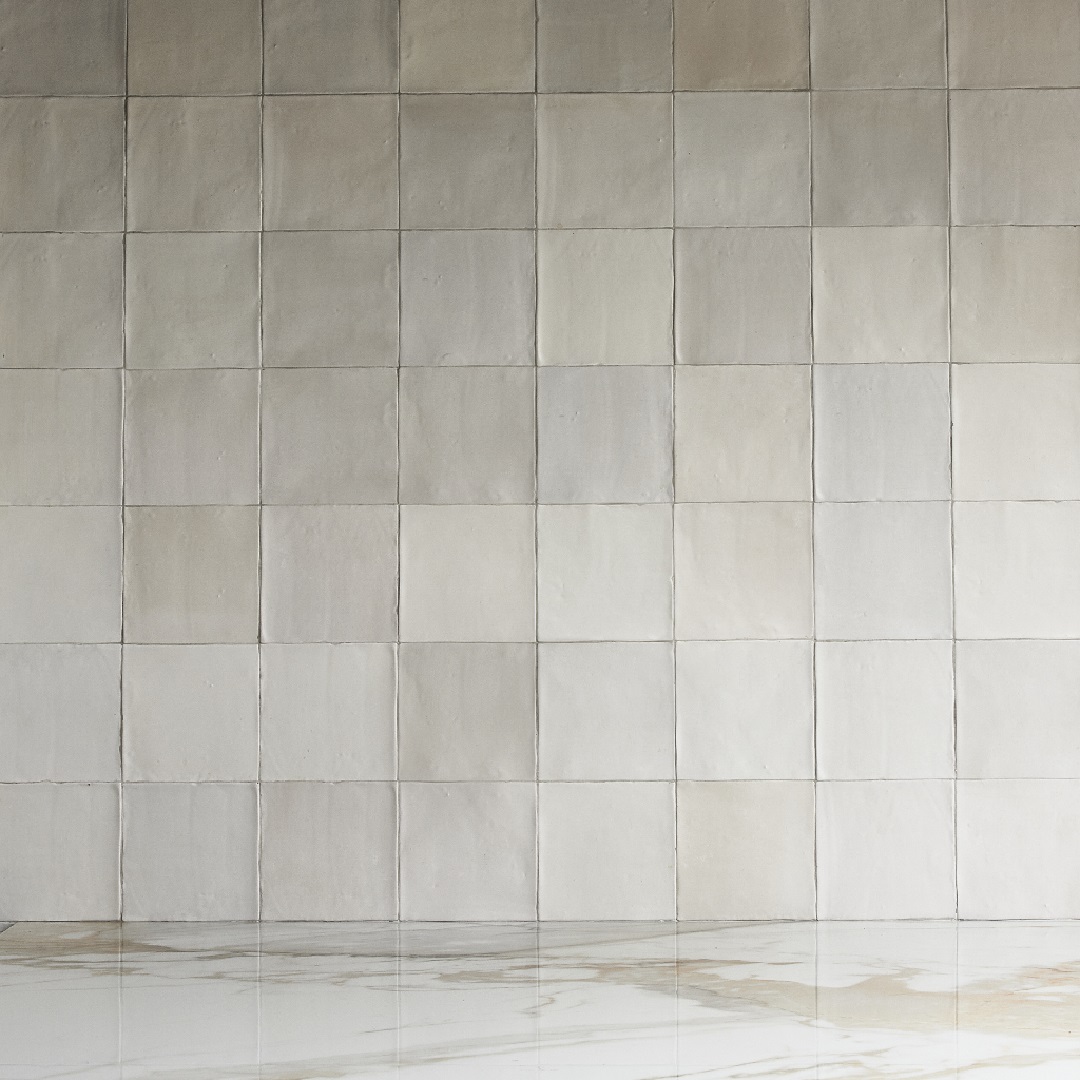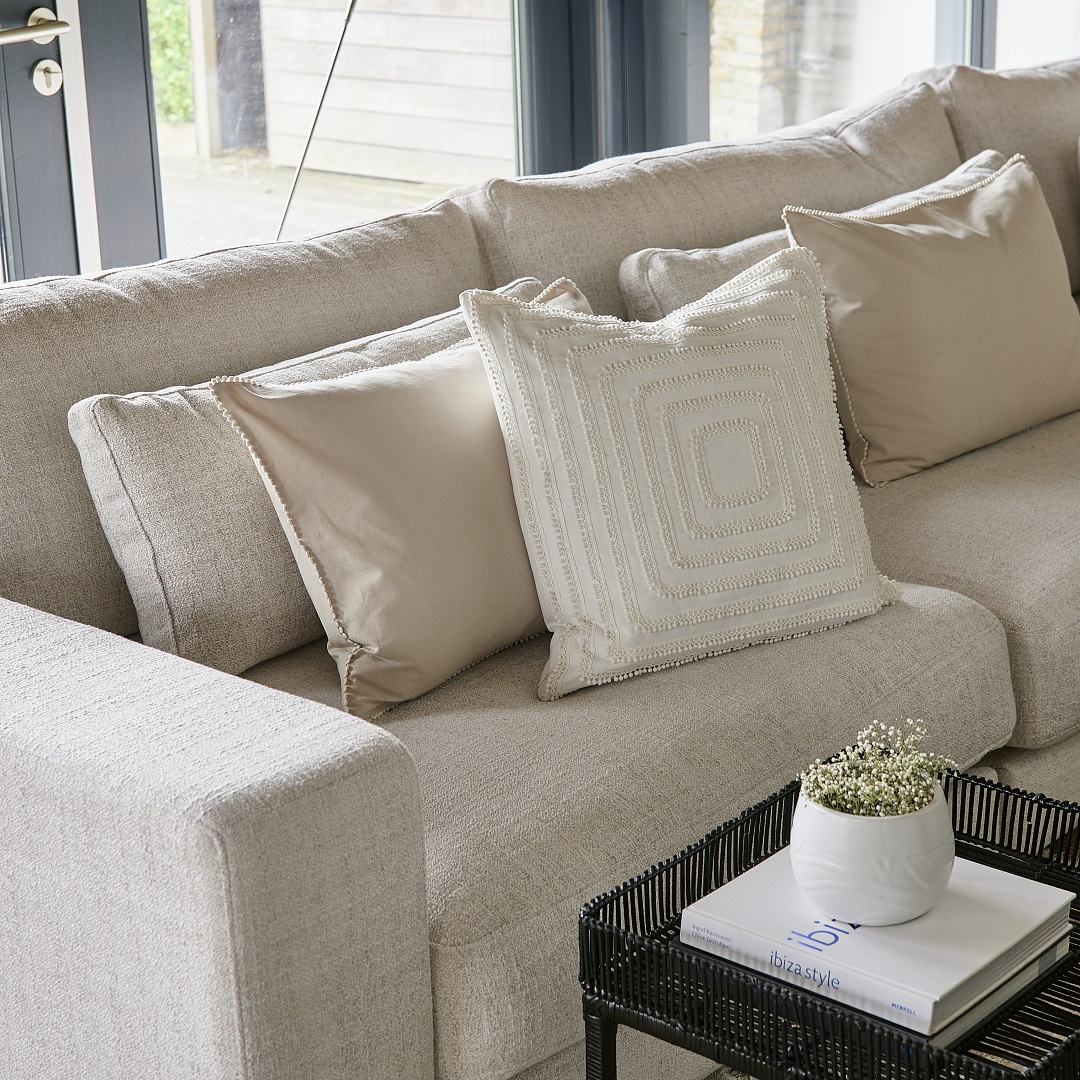 Materials in a cottage decor
By using natural materials with a rough, unprocessed and robust finish, the RM Classic style radiates peace, atmosphere and cosiness. For example, we see a lot of wood, rattan, sisal and seagrass in this decor style, as well as cotton, linen and wool that create a feeling of warmth and cosiness.
---
Use of colour in a cottage decor
Soft earthy tones play an important role in a cottage style. Warm beige tones and grey colours reflect the calmness and tranquillity of nature. If you still want to add an accent colour to your interior, use pastel colours or romantic shades such as light pink and green.
Furniture in a cottage decor
Comfortable and robust furniture form the basis for a cottage-style atmosphere. Don't shy away from opting for chunky furniture in a cottage decor, they create a spacious feeling. A cottage sofa mainly exudes comfort, and is made of a natural fabric such as linen, wool or cotton. We also see many round shapes coming back in the legs of the chairs, benches and tables. Characteristic of the cottage style are large furniture such as cabinets, sideboards and coffee tables made in rough, unprocessed wood. Combined with the other natural materials such as glass and metal, they add more character to each room.

Accessories in a cottage decor
Besides the basis of cottage furniture, it is important to finish off your cottage style with extra cosy accessories. Cottage-style accessories are characterized by playful, recurring elements with a touch of love. Choose fur throws and a generous number of decorative cushions to complete your sofa. Add the finishing touch with glass candleholders, mirrors and wicker baskets with a traditional character to complete the cottage decor.

Cottage in 3 different spaces
---
The dining room
The dining area is the focal point in a cottage decor, and that's why we are only too happy to spend a lot of time at the dining table with our family and loved ones. Opt for a large, sturdy wooden dining table in a round or elongated shape, with a few stylish dining chairs. A buffet cabinet is a must-have in this decor style: ideal for exhibiting beautiful crockery.
The living room
A cottage-style living room exudes a feeling of cosiness and security. You create this feeling with a large sofa with many decorative cushions and a large robust coffee table.

Tip: Drape throws over the sofa to curl up under in the evening.
The bedroom
A cottage-style bedroom can be recognised by the use of light colours and earthy tones. In this decor style, choose a bed with a wooden frame or go for a tufted headboard and footboard in linen. Bring back the warm style in your bedroom by choosing a wooden bedside table, modern lamp and soft rug. Style your bed completely with cosy decorative pillows in different materials and a throw over the footboard.
Discover our other decor styles
---