Bring the outdoors indoors with the Botanical Chic collection. We've chosen for natural materials and colours to create a calm and warm yet rugged feel. The wallpaper with the subtle leaf print is a real must-have in this collection. With this delicate basis on the walls, you instantly get a feeling of freedom and calm provided by nature. Play with beautiful pot plants in the right places and choose a robust sisal floor covering to complete the look.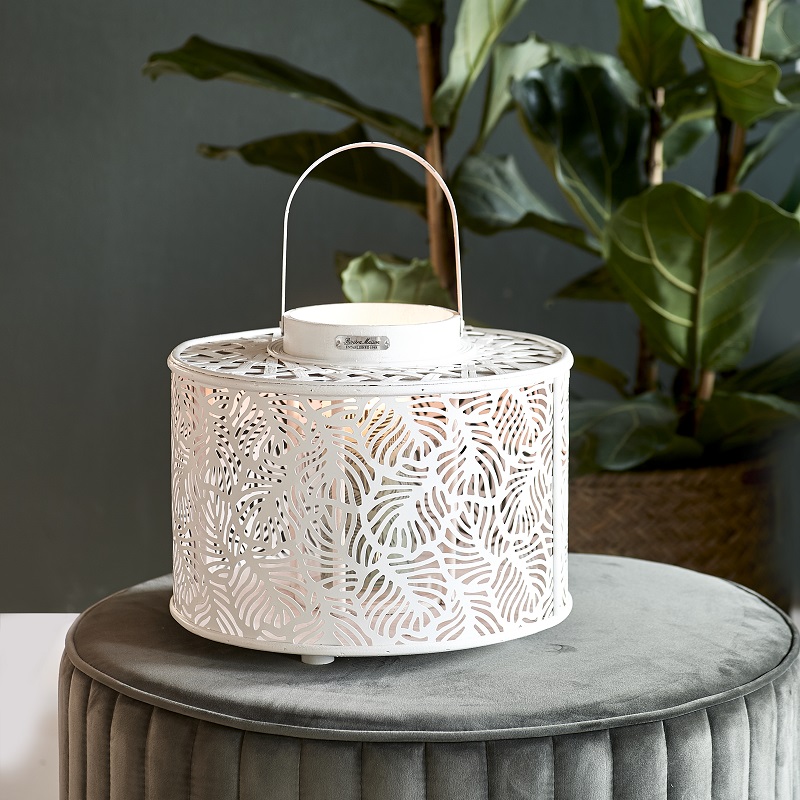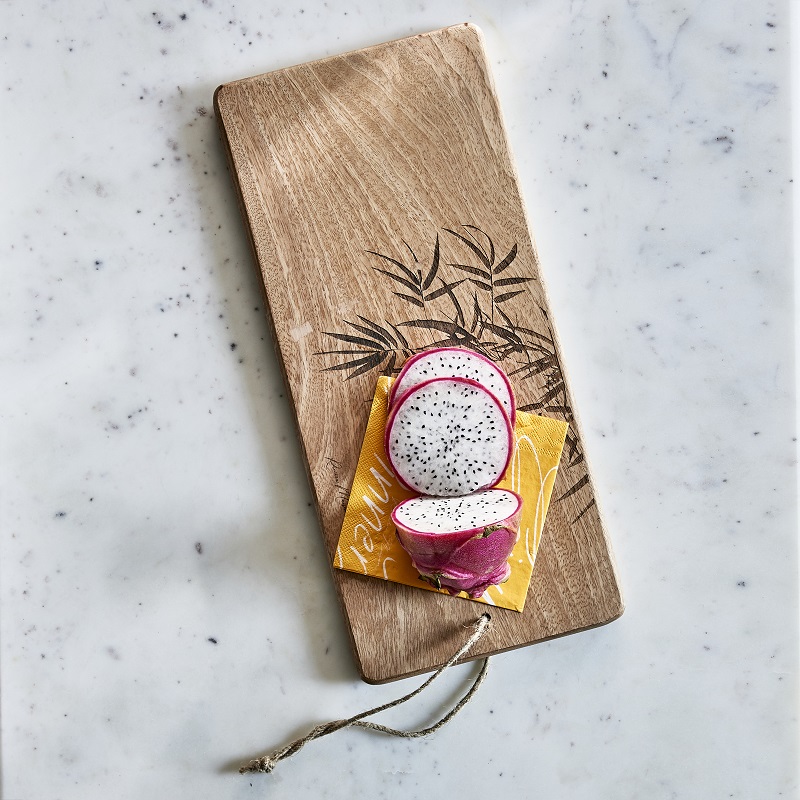 LEAVES ALL OVER
The natural influences in this collection are also to be found in the prints. Inspired by real plants, we chose a graphic leaf print for the textile collection, as well as for framed prints and wallpaper. This collection transform your house into a real home, down to the smallest detail.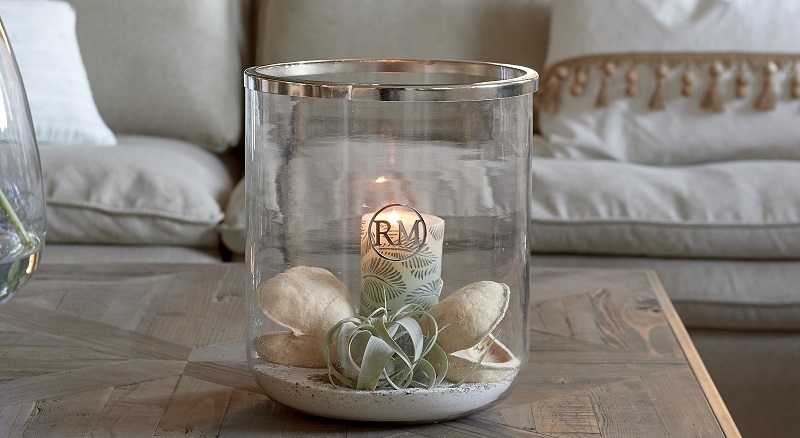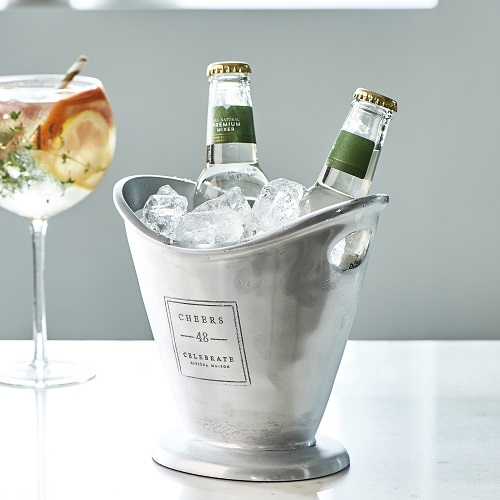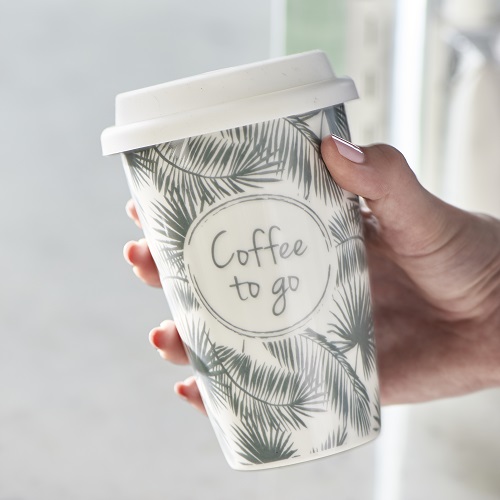 BOTANICAL AMBIANCES
Is this style with a 'touch of green' really something for your interior? Switch your living room to Botanical Chic in no time with these lovely accessories!