Working from home can sometimes be challenging. That is why we have listed a number of tips for you that can help make your home workplace a bit more pleasant. Read our tips below and get inspired to furnish your office.
Start with the base
Create a nice workplace for yourself. Choose a good chair and a spacious workplace. This can be done at the table or at a desk. Make sure you vary, but keep your workplace and relax area separate.
Choose a good desklamp
Good light is a must. Do you work a lot in the evening or do you have little daylight in the house? Then a good desk lamp is indispensable. It is also an instant eye-catcher to spice up your desk!
Coffee time!
Make a delicious cup of coffee or tea before you start. A little caffeine is the perfect ingredient for an optimal start to your working day.
---
Clutter out of sight
Organizing is the keyword. Make sure your workplace is not cluttered. Choose the right organizer and make sure that all your unnecessary items can be stored, so that you can focus on your work.
Make it personal and cozy
Make working from home more fun! A candle, accessory or beautiful bunch of flowers can quickly add some atmosphere to your workplace. This not only looks cozy, but also has an inspiring effect and is good for your creativity while working. So a win-win situation!
---
Ready! Sit down, get inspired and work your magic!
---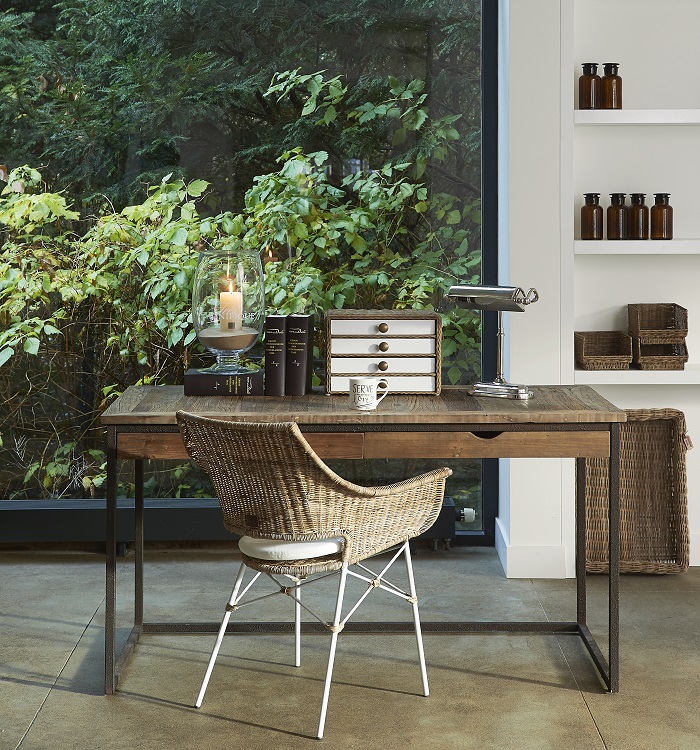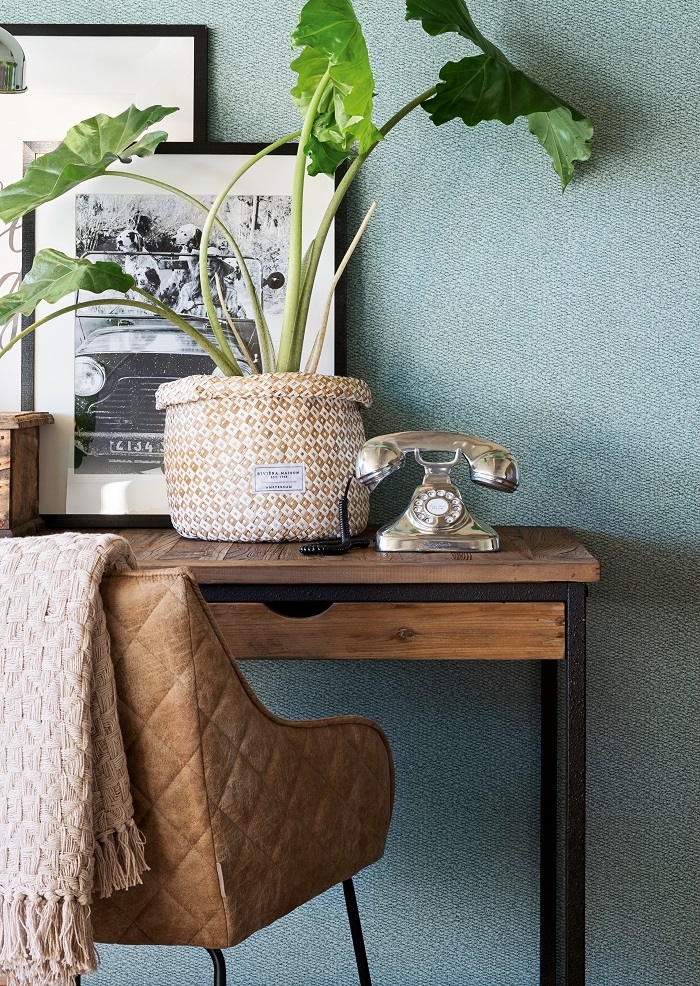 ---
SHOP HOME OFFICE ITEMS

---